Sedona AZ (October 24, 2020) – The Sedona Heritage Museum's annual Veterans Day Tribute will be a virtual program this year in deference to the on-going pandemic.
Instead of a public gathering at the Museum's historic Fruit Packing Shed, they have created a 30-minute program with many of the usual elements of their beloved annual Veterans Day celebration. This program will air for the first time on November 11th at 11 a.m. on the City of Sedona's cable tv channel and on Yavapai Broadcasting's webtv station. The program will also appear on the Museum's YouTube channel for later viewing and re-viewing. To access the program, visit SedonaMuseum.org and select the "Play Veterans Day Tribute" link.
The majority of this year's program will spotlight two themes celebrating milestones in U.S. history.
The first focus will be the 100th anniversary of the 19th amendment to the U.S. Constitution giving women the right to vote. This honorary nod will take the form of interviews with two local women with service experiences, although very different. Col. Judith Patton, USAFR, Retired (1982–2014) will share some of her story as a female leader in the modern Air Force during her deployments in Iraq and Afghanistan. Next, Terrie Frankel will share memories from her USO tour in Vietnam during the Tet Offensive (1968).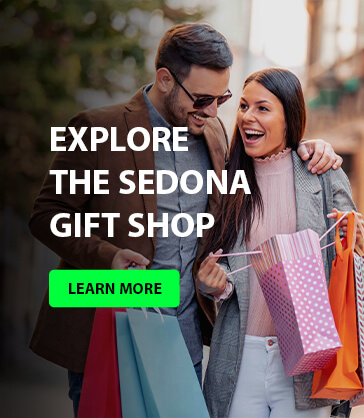 Also, in tribute to 2020 being the 75th anniversary of the end of WWII, Lieutenant General Richard Zahner, Retired U.S. Army (1976–2012) will share the proud history of Veterans Day.
The recorded show will include inspiring patriot music by Tom and Shondra Jepperson, and a message from Sedona Mayor Sandy Moriarty.
The Museum hopes to hold their usual in-person event and luncheon again in 2021, honoring veterans and active military of all U.S. service branches.
The program is underwritten by the City of Sedona, the Sedona Heritage Museum, Museum Board members and friends. For more information, call 928-282-7038.