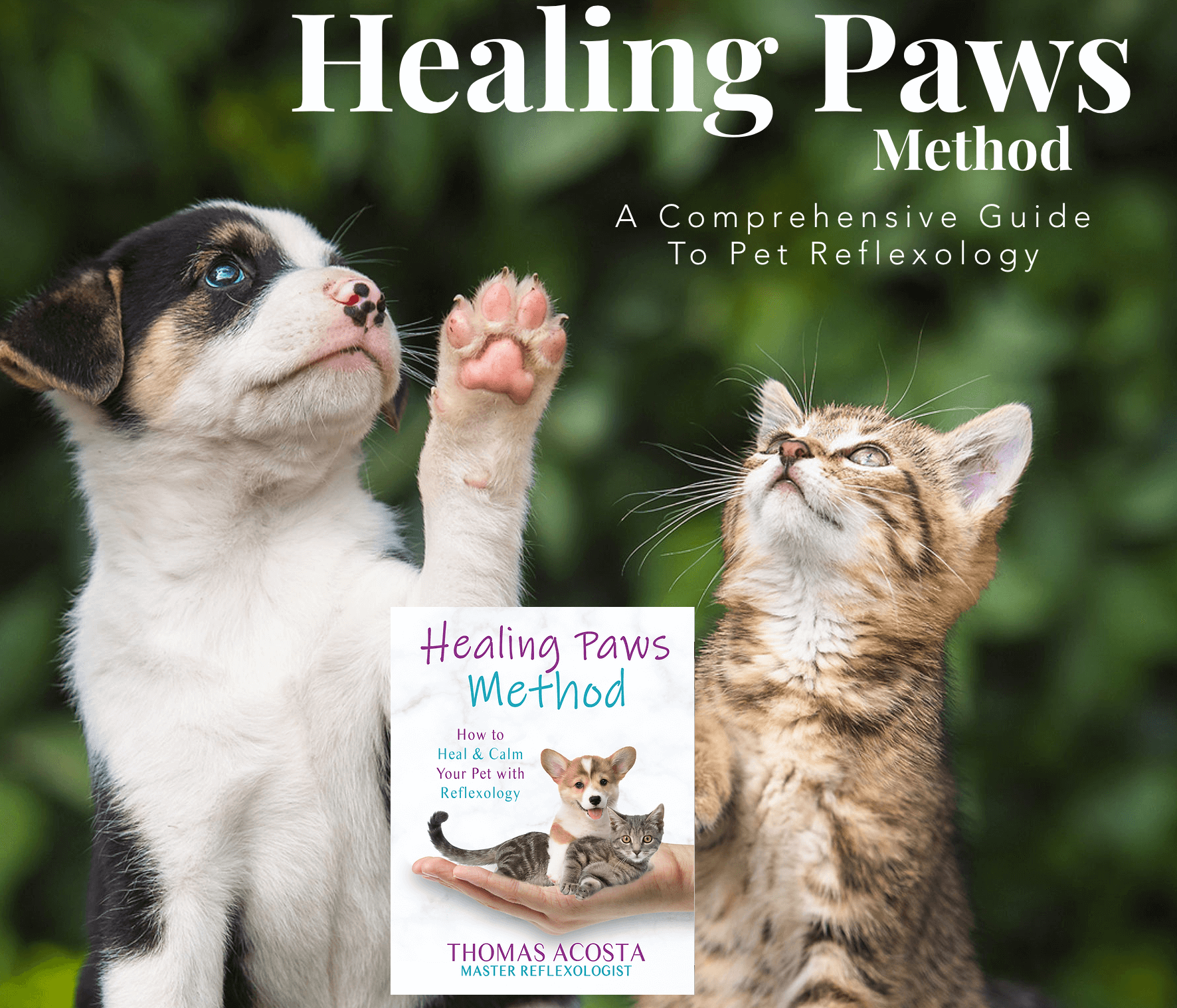 Sedona News – The Sedona Heritage Museum's annual Veterans Day tribute will be on Friday, November 11 beginning at 11:00 a.m. at the Museum.
All veterans of all U.S. service branches, active military, family, friends, and residents who want to show their appreciation to those who have served and are now serving are invited to be guests of the Museum at Sedona's annual memorial and program of appreciation.
This year's program will be overseen by emcee Shondra Jepperson. She and Tom Jepperson will provide patriotic and inspirational music.
Special guest speaker is Jerry 'Geronimo' Martin, a veteran of the Marine Corps and the great-great-grandson of Arizona Apache leader and medicine man Geronimo. Jerry feels he comes from a long line of warriors and that is one of the reasons he served in the U.S. military. He will share about his family lineage and his personal military story.
Special guest veteran of WWII expected to attend the event is Herbert 'Boots' Claunt who is a 103 year-old veteran who served in Burma.
Professional bugle player, Brad Moors from Prescott will play "Taps". Moors is a 23-year retired Master Sergeant from The United States Army Band "Pershing's Own" in Washington D.C. where he served as a bugler at The Tomb of the Unknowns and Arlington Cemetery.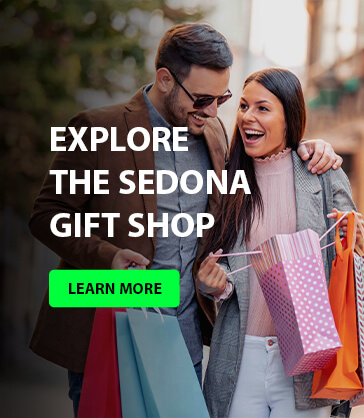 The program will continue with dignitaries including Sedona Mayor Sandy Moriarty, County Supervisors, state officials and other invited guests. The Sedona Oak Creek chapter of DAR will provide a parade of flags at the Museum entrance.
Additionally, members from several organizations that provide services to veterans will be on hand to answer questions and distribute information, including SAVCO/Toys for Tots, Health First Foundation, Catholic Charities/Veterans Assistance Program, Sedona Elks Lodge, and the Sedona Community Food Bank.
The program will be held in the Museum's historic fruit packing shed, which is heated. Lunch will be served after the program with food by The Golden Goose American Grill, a locally owned business with a veteran owner.
Shuttle service will be provided from nearby parking lots.
The day's events are underwritten by the Sedona Heritage Museum, the Sedona Community Center, Safeway and Museum member and volunteer Joan Miller. The program, refreshments and Museum admission will be free.
For more information call 928-282-7038. The Sedona Heritage Museum is located at 735 Jordan Rd. in Jordan Historical Park in Uptown Sedona.