Sedona AZ (December 30, 2020) – The Sedona Heritage Museum recently accepted a gift of a bronze sculpture by famous local artist Joe Beeler. Terrie Frankel, Sedona collector and community advocate, made the gift in the name of her sister, Jennie, and herself. The sisters are perhaps best known as the "Doublemint Twins".
The maquette is entitled "Charlie", and is a portrait of Beeler's friend and co-founder of the Cowboy Artists of America, painter Charlie Dye. The gift was accompanied by a specially bound, limited edition book that came with the sculpture. The book's title is "Charlie Dye one helluva western painter" and was written by Paul E. Weaver with Foreword by Joe Beeler and autographed by both men.
Joe Beeler was an illustrator, artist, and sculptor specializing in Western art who made his home in Sedona in 1962 with his family. Just months after he and a group of other western artists founded the Cowboy Artists of America in 1965, Beeler presented the first one-man exhibition of contemporary Western art at the brand new National Cowboy Hall of Fame in Oklahoma City. During his professional career as a working artist, Joe won numerous awards and exhibited in many of the nation's top western art museums. He is recognized as a pioneer in the field of the North American contemporary western art movement, though to his neighbors and ranchers in and around Sedona, he was also a working cowboy.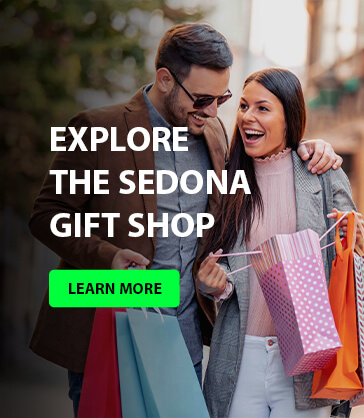 The donor, Terrie Frankel, and her sister purchased the piece in 2005, meeting the artist and preserving the moment with a photo that is now on display with the sculpture. Frankel was "thrilled" to see this piece of Sedona art be placed on display in a place where residents and visitors alike can enjoy it.
The Sedona Historical Society's mission is to "research, preserve and teach the history of the greater Sedona area", and it operates the Sedona Heritage Museum at 735 Jordan Road in Uptown Sedona. For more information about the Museum, call 928-282-7038 or visit SedonaMuseum.org.