Sedona AZ (October 20, 2020) – The Sedona Historical Society (SHS) and Sedona Heritage Museum recently received a grant from the Arizona Historical Society to catalog a portion of almost 10,000 historic photos that are scanned and stored, but need to be cataloged for easy search and access. This is the second grant this year for the Museum for this special project to catalog photos. No portion of any grant assists the Museum with overhead or operations costs.
Prior to initiating their catalog system, SHS had thousands of historic photos, many scanned or given to them digitally. Over the years, many of these have been cataloged, but there remains a backlog in cataloging these one-of-a-kind, irreplaceable images for the future. This grant will provide for contract work to catalog these photos, making them more easily accessible to the public.
These photos represent images from the 1880s to 1980s and include images of historic buildings now lost, pioneer families, arts events, real estate developments, business growth and changes, Sedona's first architect and his work, a 1950s era Sedona photographer's collection, social, school and community happenings, real estate deals, and all manner of daily and historically significant events, along with the people, places and happenings that defined Sedona during this time frame.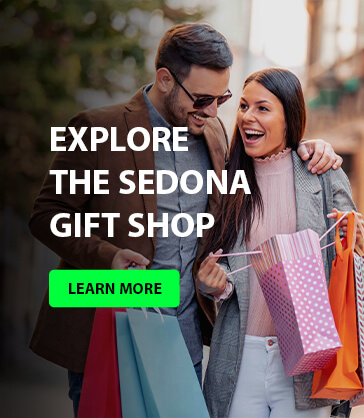 The mission of the Arizona Historical Society (AHS) is to connect people through the power of Arizona's history. The Sedona Heritage Museum is certified by AHS as follows standards or "best practices" established by the American Association for State and Local History (AASLH) and the American Alliance of Museums (AAM). 
The Sedona Heritage Museum is operated by the Society Historical Society in Jordan Historical Park at 735 Jordan Rd in Uptown Sedona, AZ.  For more information, to donate, or to volunteer, call 928-282-7038.