Sedona AZ (October 26, 2016) – The Sedona Heritage Museum is proud to announce the release of Michael "Coyote" Peach's latest book, "Leave Your Big Behavior in Your Home Corral". 
While Peach's first book, "The Facts Keep Gettin' in the Way of the Story", focused on Arizona historical hi-jinx, this book is a collection of engaging original stories with amusing contemporary cowboy poems touching on con men, lawmen, gun fights, train robberies, hucksters, "high-grading", Prohibition, soiled doves, dragons, rattlesnakes, and even a headless celebrity chicken.
Mike's new book "…provides a rich historical context for each story.", says Richard Warren, named "Best Playwright 2015" by Phoenix New Times. "Here you'll learn, whether fact of fiction, the truth will always get out. So kick back…and treat yourself to a delightful read…you won't be sorry."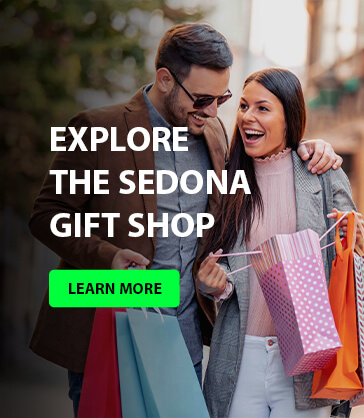 Michael Peach is an award-winning actor, director, and playwright, a Certified Interpretive Trainer for the National Association for Interpretation and a published author.  Additionally, he performs a bi-monthly show at the Museum.   
"Leave Your Big Behavior in Your Home Corral" is now available in the Museum's Gift Shop. A book signing event will be scheduled in the next few weeks. 
The Sedona Heritage Museum is in Jordan Historical Park at 735 Jordan Rd in Uptown Sedona, AZ.  Hours are 11 a.m. – 3 p.m., daily.  For more information, call 928-282-7038.  sedonamuseum.org.