Sedona AZ (January 24, 2021) – The Sedona Heritage Museum recently debuted a display in the Youth Library at the Sedona Public Library, with the purpose of engaging children in Sedona history.
The new display challenges local kids to learn local history from the old photos and captions on a display board, then to write their own history. Children who write their story and share a copy with the Museum and Library will receive a small gift at the Museum.
Additionally, the display directs children and parents to some Arizona-based children's books, a video of a Museum volunteer reading "The Three Sedonas", and finally information on how to make cornhusk dolls. Free handouts allow children to take home activity books and 'how-to' flyers.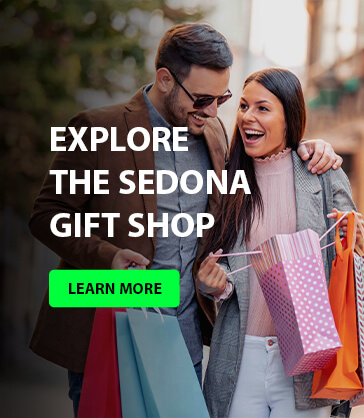 The Museum's Education Committee is responsible for the project. "With fewer opportunities to engage our local children at the Museum or in the schools, we wanted to provide something that was educational and history-based." said committee member Roseanne Haboush. "We approached the Youth Librarian, Vivian Kraus, and were thrilled when she was so receptive to providing space for our display."
The display is at the Sedona Public Library now. The Library offers Arizona Culture Passes for adult admissions and the Sedona Heritage Museum provides free admission to children 12 years old and under. The Museum is at 735 Jordan Rd. in Uptown, and is open 11:00 a.m. – 3:00 p.m. For information, call 928-282-7038.