Sedona News – The Sedona Heritage Museum will host a talk and book signing event on Thursday, March 2 from 10 a.m. to 12 p.m. with local author Ken Zoll. Zoll will introduce his new book "H.H. Nininger-Master of Meterorites-The Story of Sedona's Meteorite Man". This biography covers Nininger's colorful career from his hunt for meteorites around the world, to his museums, and his many discoveries in the field of meteoritics.
Harvey H. Nininger is considered by many to be the "Father of American Meteoritics" – the study of meteorites. He was a pioneer and innovator in the field. During his long career, he wrote ten books and 162 articles on meteoritics.
When he began to search for meteorites, he was told by the head curator of geology at the Smithsonian Institution: "Young man, if you live to be 100 and find one meteorite, you will have done well." Despite this discouragement, by 1941, it was acknowledged that his personal meteorite collection, from 226 meteorite falls, represented one- half of all the meteorites known in the world.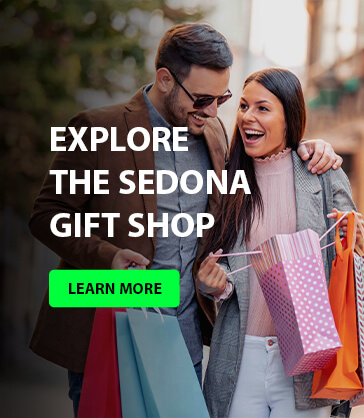 After moving to Arizona, Nininger established an operated the American Meteorite Museum on famous Route 66, north of Meteor Crater, from 1946 to 1953. When Route 66 was bypassed by the new Interstate Highway, the museum was moved to Sedona, where it operated until 1960. Nininger's collection was eventually sold to the British Museum of Natural History and to Arizona State University's Center for Meteorite Studies.
Ken Zoll is the Executive Director Emeritus of the Verde Valley Archaeology Center. It was through his volunteer work in the region that he became aware of Dr. Nininger's story and decided to write this book. This talk is free and open to the public, who are invited to enjoy refreshments and meet the author.
The Sedona Heritage Museum is in Jordan Historical Park at 735 Jordan Rd in Uptown Sedona, AZ. Hours are 11 a.m. – 3 p.m., daily. For more information, call 928-282-7038. sedonamuseum.org.