Sedona AZ (May 5, 2015) – The annual Bike Rodeo was the best it has ever been, with a record number of over one hundred and seventy five students participating from all grade levels at Big Park Community School in the Village of Oak Creek, and a tremendous showing of volunteer support from throughout the region to help run the event. This annual bicycle safety event is coordinated by the Sedona Fire District and represents a longstanding partnership with the Sedona Verde Valley Firefighter Charities and local Farmers Insurance agent Don Nelms, who together, donated funds to purchase and raffle off four top quality bicycles for students. The goal of this event is for young riders to learn safety skills for common hazards that they may encounter, to learn that skill translates into safety, and most importantly, to have fun by doing something that is healthy and part of an active lifestyle.
The last two events have included the involvement of IMBA-certified and local mountain biking expert Simon Bosman, who has built and supervises an advanced challenge course- now a permanent part of the event. District Fire Inspector Kevin Sullivan, who coordinates public education events states, "The involvement of Simon has been tremendous. His ability to share his passion of cycling through his skills coaching and confidence-inspiring abilities with students has elevated this event to another level. Simon represents a dedication to community that is a natural fit with this event and SFD."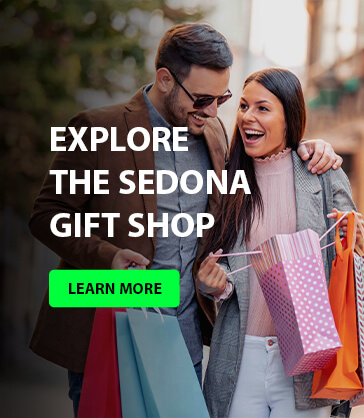 Sullivan states that, "This event represents a true partnership and a dedication by local businesses and agencies to the safety of the children in our community. I can"t over emphasize the level of impact their contribution makes; great people doing great things." Local bike shops including, Absolute Bikes and Bike & Bean were on hand to inspect bikes for safety. Helmets were inspected, fitted, and provided to children who may need them at no cost by the Yavapai County Community Health Services. The event included tours of the Guardian Air ambulance helicopter and a Department of Public Safety Highway Patrol vehicle with a State Trooper. These individuals discussed their roles as community helpers, and how students can make good choices to keep themselves and others safe. Members of the Sedona Verde Valley Firefighter Charities, the Verde Valley Cyclist Coalition, the Red Rock Mountain Bike Patrol, the Yavapai College Firefighter Academy, and Yavapai County Deputy Sheriffs contributed at a high level to make the event possible by encouraging students and operating the individual safety stations. Lunch was donated by the Sedona location Dominos Pizza, feeding over 40 volunteers.
If you are interested in participating in this annual event, please contact the Sedona Fire District at phone (928) 282-6800, or email Kevin Sullivan at ksullivan@sedonafire.org.