Sedona AZ (May 12, 2021) – Beginning at 08:00 on Friday May 14, 2021 Sedona Fire District will be entering into Stage I fire restrictions.  "After consulting and coordinating with our partners at the United States Forest Service, Yavapai County Emergency Management, and Coconino County Emergency Management and other area fire departments, we feel that the current and expected weather conditions warrant this move," said Sedona Fire Marshal Jon Davis.
Stage I fire restrictions within Sedona Fire District prohibit igniting, building, maintaining or using a fire including charcoal or briquettes.
Exceptions: Charcoal or briquettes may be used at one & two family dwellings or fixed site restaurants when used in commercially produced appliances with a tight fitting lid that is in place while the appliance is in use.  Petroleum fueled stoves and appliances are also allowed.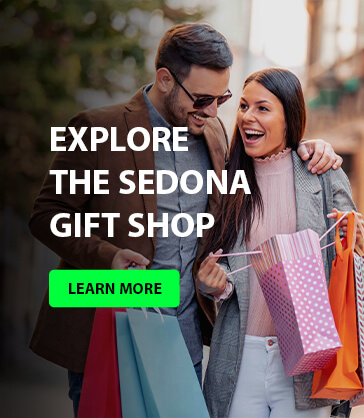 Stage I restrictions also prohibit smoking in public outside of an enclosed vehicle or building.  While smoking outside on private property is not regulated, it is not advisable.
"These restrictions should not come as a surprise to anyone that has lived in northern Arizona for any length of time," Davis commented.  "These conditions are very typical for this time of year," he continued.  Residents and visitors are reminded that restrictions may be increased as conditions warrant and it is not likely to see the restrictions removed until such time that monsoonal weather patterns are well established.
Please contact the Sedona Fire District Community Risk Reduction Division at 928-204-8926 if you have any questions.