Sedona AZ (December 20, 2017) – The Sedona Fire District is looking for an individual to fill a Board vacancy for a term through November 2018.
Board Members receive no financial benefits; it is a public service role. Business Meetings are typically held on the third Wednesday of each month, usually at Station #1 in West Sedona. Meetings normally begin at 4:30 PM. Additional Workshops and Meetings may be held, as needed, but particularly during the annual budget preparation process.
Board Member duties include, but are not limited to: attendance at meetings; review and approval of Fire Board Policies; working with SFD staff in the preparation and approval of the annual budget; annual evaluation of the Fire Chief; working as a team with the Fire Chief, SFD staff, and community members in the best interests of the Fire District.
Interested residents, who must be registered voters living within the Sedona Fire District boundaries (including West Sedona, Uptown, Village of Oak Creek, Chapel area, Oak Creek Canyon, and Red Rock Loop area), must provide a Resume and include written answers to the following questions:
Why do you want to be a member of the Sedona Fire Board?
What are your goals and objectives for the Sedona Fire District?
What do you, specifically, have to offer to Sedona Fire District as a member of the Fire Board?
Additional consideration may be given to individuals with past local government experience, proven understanding of Arizona Open Meeting and Public Record laws, budgeting and financing experience in special taxing districts, prior Board experience with other special taxing districts, background and understanding of Fire and Life Safety and Emergency Medical Services, availability of time and willingness to participate, length of residency in Sedona Fire District, absence of known conflicts of interest and related concerns.
Resume and Answers must be received on or before Wednesday, January 10, 2018 at Noon.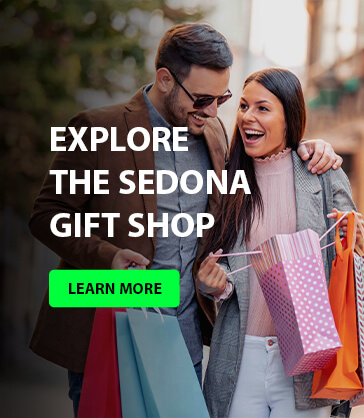 By Mail, Fax or Email to:
Tricia Greer, Recording Clerk
Sedona Fire District
2860 Southwest Drive
Sedona, AZ 86336
Fax: 928-282-6857 – Attn: Tricia Greer
Email: tgreer@sedonafire.org
The Board will individually interview applicants after 3:30 PM on the following tentatively scheduled dates: January 29th, 30th, and/or 31st (depending on number of applicants selected). For more information about this position, please contact the Sedona Fire District at 928-282-6800.