Award-winning film six years in the making debuts at Mary D. Fisher Theatre
Sedona AZ (August 6, 2019) – The Sedona International Film Festival is proud to present the Northern Arizona premiere of the award-winning film "The Silence of Others" showing Tuesday, Aug. 13 at 4 and 7 p.m. at the Mary D. Fisher Theatre.
"The Silence of Others" offers a cinematic portrait of the first attempt in history to prosecute crimes of Franco's 40-year dictatorship in Spain (1939-1975), whose perpetrators have enjoyed impunity for decades due to a 1977 amnesty law. It brings to light a painful past that Spain is reluctant to face, even today, decades after the dictator's death.
Filmed with intimate access over six years, the story unfolds on two continents: in Spain, where survivors and human rights lawyers are building a case that Spanish courts refuse to admit, and in Argentina, where a judge has taken it on using the principle of universal jurisdiction, which allows foreign courts to investigate crimes against humanity if the country where they occurred refuses to do so.
The implications of the case are global, as Spain's transition from dictatorship to democracy continues to be hailed as a model to this day. The case also marks an astonishing reversal, for it was Spain that pioneered universal jurisdiction to bring down former Chilean dictator Augusto Pinochet, and yet now it is an Argentine judge who must bring Spain's own past to light.
"The Silence of Others" tells the story of this groundbreaking international lawsuit through the voices of five survivors who have broken Spain's "pact of silence" and become plaintiffs in the case, including victims of torture, parents of stolen children, and family members who are fighting to recover loved ones' bodies from mass graves across Spain. Guiding this monumental effort are Carlos Slepoy, the human rights lawyer who co-led the case against Pinochet, and Ana Messuti, a philosopher of law.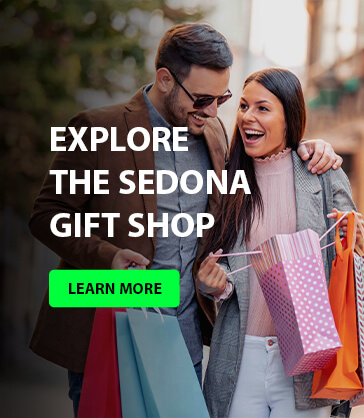 The case is making history: what started as a small, grassroots effort has yielded the first-ever arrest warrants for perpetrators, including torturers, cabinet ministers, and doctors implicated in cases of stolen children. It has brought the nearly forgotten case to the front page of The New York Times and has stirred a flurry of international attention.
Through this dramatic, contemporary story, The Silence of Others speaks to universal questions of how societies transition from dictatorship to democracy and how individuals confront silence and fight for justice. What happens when a country is forced to reckon with its past after so many years of silence? Can justice be done after so long?
"Courageous and eye-opening. Dares to demand the truth." — Cineuropa
"Unfolding with all the force of a classic political thriller." — Screen Daily
"Poetic and powerful." — Guillermo del Toro
"The Silence of Others" will show at the Mary D. Fisher Theatre on Tuesday, Aug. 13 at 4 and 7 p.m. Tickets are $12, or $9 for Film Festival members. For tickets and more information, please call 928-282-1177. Both the theatre and film festival office are located at 2030 W. Hwy. 89A, in West Sedona. For more information, visit: www.SedonaFilmFestival.org.