Award-winning documentary debuts in Sedona at Mary D. Fisher Theatre
Sedona AZ (January 18, 2017) – The Sedona International Film Festival is proud to present a one-night only special premiere of the award-winning documentary "Reset" on Thursday, Feb. 2 at 4 and 7 p.m. at the Mary D. Fisher Theatre.
Stunningly gorgeous and delicate in both subject and treatment, "Reset" depicts renowned choreographer and dancer Benjamin Millepied (best known for choreographing the dance sequences in BLACK SWAN) as he attempts to rejuvenate the Paris Opera Ballet in his new position as director. With appearances by composer Nico Muhly, Opera alumna Aurélie Dupont, and designer Iris van Herpen, "Reset" is a delightfully aesthetic affair.
Thirty-three minutes. That was the duration of the first ballet created for the new season by Benjamin Millepied as director of dance at the Opéra National de Paris (Paris Opera Ballet).
Thanks to his experience in America — as well as his youth, reputation, and sense of communication — Millepied is shaking up this prestigious institution. His intentions are clear: ballet as a tradition is in need of renewal, and this change should take place at each stage of the creative process.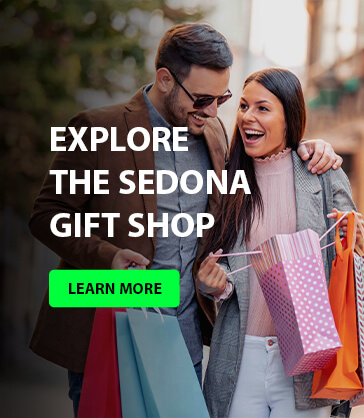 It all starts with a simple, perfectly square gray box. This will form the set for his first show, with just a bank of lights picking out the space for the dancers.
Millepied selected his dancers from the corps de ballet. There are no stars or lead dancers on stage. Through his headphones, Millepied listens to the music written by his friend, the young American composer Nico Muhly. He films his quest for movements in the mirror with his phone, then writes down the steps in a notebook. This is how "Clear, Loud, Bright, Forward" was conceived of, sketched out, and ultimately, performed.
Benjamin Millepied allowed filmmakers Thierry Demaizière and Alban Teurlai to follow his every step during the creative process, from his initial ideas through rehearsals and up to the gala premiere. This immersion provides an insight into his creativity, modernity, and abundant energy. We discover his approach to choreography but also witness his relationship with the dancers and how he takes on the administration of such a venerable institution.
"Reset" will show at the Mary D. Fisher Theatre on Thursday, Feb. 2 at 4 and 7 p.m. Tickets are $12, or $9 for Film Festival members. For tickets and more information, please call 928-282-1177. Both the theatre and film festival office are located at 2030 W. Hwy. 89A, in West Sedona. For more information, visit: www.SedonaFilmFestival.org.