Kevin Spacey and Nicholas Hoult star in film about J.D. Salinger at Fisher Theatre
Sedona AZ (October 3, 2017) – The Sedona International Film Festival is proud to present the Northern Arizona premiere of "Rebel in the Rye" — starring Kevin Spacey and Nicholas Hoult — showing Oct. 13-18 at the Mary D. Fisher Theatre.
The world of legendary writer J. D. Salinger is brought vividly to life in this revealing look at the experiences that shaped one of the most renowned, controversial, and enigmatic authors of our time.
Set amidst the colorful backdrop of mid-20th century New York City, "Rebel in the Rye" follows a young Salinger (Nicholas Hoult) as he struggles to find his voice, pursues a love affair with famed socialite Oona O'Neill (Zoey Deutch), and fights on the frontlines of World War II. It's these experiences that will inform the creation of his masterpiece, "The Catcher in the Rye", bringing him overnight fame (and notoriety) and leading him to withdraw from the public eye for the rest of his life.
Co-starring Kevin Spacey and Sarah Paulson — and directed by Danny Strong (whose parents live here in Sedona) — "Rebel in the Rye" offers a tantalizing window into the life and times of a little-understood genius who broke the rules and redefined American literature.
Director Danny Strong's first experience with Salinger was at age 14, when he read "The Catcher in the Rye". "It was the first time I had read anything that reflected how I felt," he recalls, "the voice of the character felt so real and truthful to me in a way other books didn't feel. And it was also the funniest book I had read at that time. It still might be."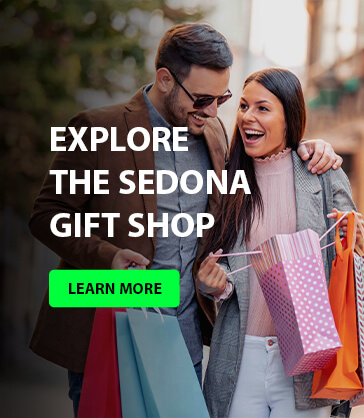 The story and its author stayed with him through the years, and he eventually bought the rights to Kenneth Slawenski's book "J.D. Salinger: A Life," a biography of the famously elusive author turned American icon. "I related to many of Salinger's experiences as a writer: trying to find an idea, using your own life for inspiration, dealing with rejection, getting notes, and how writing effects your personal life," Strong says, referring to the process of adapting the book into a screenplay. "There are many universal experiences for many writers in telling his story. At the same time, the events of his life were extremely dramatic and unique."
Critics are raving about "Rebel in the Rye."
"Riveting! Gets to the core of the mystery behind one of the most beloved books of all times. A must-see movie this fall." — Pete Hammond, Deadline
"Nicholas Hoult and Kevin Spacey shine." — Scott Feinberg, The Hollywood Reporter
"An incredibly sensitive masterpiece." — Michael Reubens, ABC Radio Australia
"Rebel in the Rye" will be shown at the Mary D. Fisher Theatre Oct. 13-18. Showtimes will be 4 on Friday, Oct. 13; 7 p.m. on Sunday, Oct. 15; and 4 and 7 p.m. on Tuesday and Wednesday, Oct. 17 and 18.
Tickets are $12, or $9 for Film Festival members. For tickets and more information, please call 928-282-1177. Both the theatre and film festival office are located at 2030 W. Hwy. 89A, in West Sedona. For more information, visit: www.SedonaFilmFestival.org.