Award-winning documentary on Ruth Bader Ginsburg debuts at Mary D. Fisher Theatre
Sedona AZ (May 28, 2018) – The Sedona International Film Festival is proud to present the Sedona premiere of the critically-acclaimed new film "RBG" — the award-winning documentary on Ruth Bader Ginsburg — showing June 8-13 at the Mary D. Fisher Theatre.
Hero. Icon. Dissenter.
At the age of 85, U.S. Supreme Court Justice Ruth Bader Ginsburg has developed a lengthy legal legacy while becoming an unexpected pop culture icon. But the unique personal journey of her rise to the nation's highest court has been largely unknown, even to some of her biggest fans – until now.
"RBG" explores Ginsburg's life and career.  From Betsy West and Julie Cohen, and co-produced by Storyville Films and CNN Films.
"As women who began our careers in television news after RBG changed the world for working women, we couldn't help but think about how far we've come," said co-directors Betsy West and Julie Cohen.
"We took to heart Justice Ginsburg's approach to sexism and adversity. When, after graduating at the top of her law school class, she could not get a job, she remembered her mother's advice: anger is a waste of time. Eventually, she was able to use her formidable legal skills to fight for justice for women — a fight she has continued through five decades."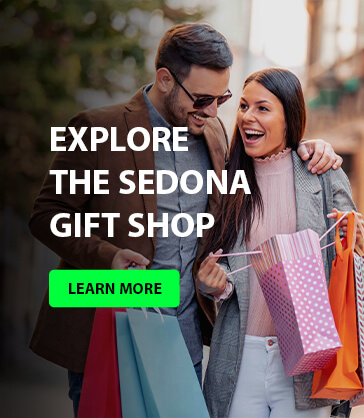 Justice Ginsburg's steadfast commitment remains, not only for gender equality but for democratic institutions that protect the rights of all citizens. No wonder she is a millennial icon.
"Loving and informative. The movie's touch is light and its spirit buoyant, but there is no mistaking its seriousness or passion." — A.O. Scott, The New York Times
"All rise for a true heroine! A fantastic, flat-out fierce film." — Mara Reinstein, US Weekly
"Moving! I can't think of a dramatic film on screen right now that will make you feel this good, and that's a fact." — Kenneth Turan, Los Angeles Times
"An unforgettable film!" — Zachary Kaplan, Parade
"RBG" will be shown at the Mary D. Fisher Theatre June 8-13. Showtimes will be 4 and 7 p.m. on Friday and Wednesday, June 8 and 13; 4 p.m. on Saturday, June 9; and 7 p.m. on Sunday, June 10.
Tickets are $12, or $9 for Film Festival members. For tickets and more information, please call 928-282-1177. Both the theatre and film festival office are located at 2030 W. Hwy. 89A, in West Sedona. For more information, visit: www.SedonaFilmFestival.org.