Inspiring, award-winning film based on a true story debuts at Mary D. Fisher Theatre
Sedona AZ (November 15, 2016) – The Sedona International Film Festival is proud to present the Sedona premiere of "Queen of Katwe" — based on an inspiring and remarkable true story — showing Nov. 25-Dec. 1 at the Mary D. Fisher Theatre.
"Queen of Katwe" starrs Golden Globe-nominee David Oyelowo, Academy Award-winner Lupita Nyong'o and Madina Nalwanga.
Life in Uganda for 9-year-old Phiona Mutesi (Madina Nalwanga) is a constant struggle. She spends her days selling vegetables on the streets of Katwe, one of the most poverty-stricken slums in Kampala, so school is not an option. Her mother, Harriet (Lupita Nyong'o) — a proud and strong-willed woman — works hard to support her family, and while she loves and protects her children with a fierce compassion she is consumed by the daily grind and worries that she can never offer them the promise of a better life.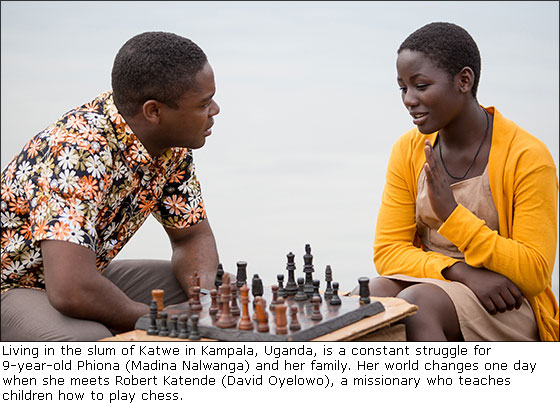 Robert Katende (David Oyelowo) offers that promise. Katende runs a chess program for Katwe children from a makeshift Agape Church utilizing the game as a platform to engage and sharpen their minds. Chess cultivates abstract thinking, innovation and creativity — skills that will prepare them for a formal education and a better life. When Phiona follows her brother Brian to the church one day, she observes Katende sharing the fundamentals of chess with children her own age. It is a moment that will seal her destiny.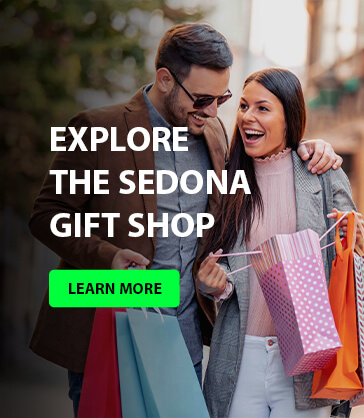 Phiona is mesmerized by the game and quickly catches on to its meticulous rules and the importance each calculated move on the board holds. Katende feels an immediate bond with Phiona and recognizing her extraordinary aptitude begins to mentor her. Katende knows what it takes to survive, but he also knows what it is to aspire.
Phiona rapidly advances through the ranks of chess tournaments, and within two years becomes Uganda's junior champion with her sights set on the national championship, despite being illiterate. She struggles with the contradiction between success and her precarious life on the streets. There is no questioning her ability. The only question now is, can she find a way to live and be content in both worlds?
This could be her chance escape poverty and open the door to a brighter future.
"Queen of Katwe" will be shown at the Mary D. Fisher Theatre Nov. 25-Dec. 1. Showtimes will be 4 and 7 p.m. on Friday and Saturday, Nov. 25 and 26; 7 p.m. on Sunday, Nov. 27; and 4 p.m. on Thursday, Dec. 1.
Tickets are $12, or $9 for Film Festival members. For tickets and more information, please call 928-282-1177. Both the theatre and film festival office are located at 2030 W. Hwy. 89A, in West Sedona. For more information, visit: www.SedonaFilmFestival.org.