Jerry Lewis heads all-star cast in new film debut at the Mary D. Fisher Theatre
Sedona AZ (October 22, 2016) – The Sedona International Film Festival is proud to present the premiere of "Max Rose" — starring Jerry Lewis — Oct. 28-Nov. 2 at the Mary D. Fisher Theatre.
Jerry Lewis heads an all-star ensemble cast including Claire Bloom, Kevin Pollak, Dean Stockwell, Rance Howard, Illeana Douglas, Kerry Bishé, Mort Sahl and Lee Weaver.
"Max Rose" — featuring the legendary Jerry Lewis in his first starring role in over two decades — is a deeply moving drama about a retired jazz musician whose beloved wife of nearly six decades has just passed away.
Though his career wasn't everything he hoped for, Max always felt like a success because his beautiful, elegant Eva was by his side.  Then, while going through her effects, he discovers a love note from another man, a shocking revelation that leads him to believe his entire marriage, indeed, his entire life, was built on a lie.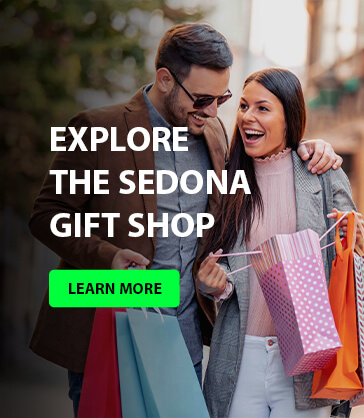 Following a period of anger and withdrawal, Max decides to track down and confront the man who "stole" his wife in the hope that what he learns will provide the answers he so desperately needs.
A film about reconciling the past, living in the present, and never stopping to plan for the future, "Max Rose" was written and directed by Daniel Noah.
As with many screenplays, the inspiration for the story comes from a deeply personal place.  Such was the case for Daniel Noah when he decided to write Max Rose.  "Max was inspired by my grandfather, Robert Loewy," he explains. "He was a jazz musician and arranger in Chicago, who had one hit, a song called 'Jealous Heart.'  It didn't happen for him, and he shifted all of his passion for living into his marriage.  For me, growing up, I idolized this marriage, which lasted many decades and was epically and sweepingly romantic."
When his grandmother passed away in 2001, Noah stayed with his grandfather for a time, so that he wouldn't be alone.  "We had such an empathetic relationship, that when he experienced grief, I felt it very deeply as well.  I thought about what a common story that is, to hear about couples who are together all of their lives, and when one dies, the other goes into a state of spiritual decline.  I began to wonder what that story would be like told from the inside."
"Max Rose" will be shown at the Mary D. Fisher Theatre Oct. 28-Nov. 2. Showtimes will be 4 p.m. on Friday, Monday and Tuesday, Oct. 28 and 31 and Nov. 1, and 7 p.m. on Sunday, Oct. 30 and Wednesday, Nov. 2. Tickets are $12, or $9 for Film Festival members. For tickets and more information, please call 928-282-1177. Both the theatre and film festival office are located at 2030 W. Hwy. 89A, in West Sedona. For more information, visit: www.SedonaFilmFestival.org.