New award-winning films make Sedona premiere at Mary D. Fisher Theatre
Sedona AZ (May 28, 2015) – The Sedona International Film Festival is proud to present the Northern Arizona premieres of the award-winning and critically-acclaimed films "Little Boy" and "Slow West" showing June 5-9 at the Mary D. Fisher Theatre.
LITTLE BOY
"Little Boy" features an all-star cast with two Oscar-nominated actors, Emily Watson and Tom Wilkinson, Ben Chaplin, Michael Rapaport, Cary Tagawa, Ted Levine, David Henrie, Eduardo Verastegui and the 7-year old newcomer Jakob Salvati.
Believe the impossible. "Little Boy" is a powerful and moving film about a little boy who is willing to do whatever it takes to bring his dad home from World War II alive. The heartwarming story will capture your heart and lift your spirits as it reveals the indescribable love a little boy has for his father and the love a father has for his son.
Set in the 1940s, "Little Boy" is an instant cinematic classic that captures the wonder of life through the eyes of a 7-year-old little boy.
Written and directed by Smithsonian Institute Award winning-director Alejandro Monteverde, "Little Boy" highlights themes of faith, hope and love in the face of adversity.
"Little Boy" will be shown at the Mary D. Fisher Theatre June 5-9. Showtimes will be 4 p.m. on Friday and Saturday, June 5 and 6; and 7 p.m. on Monday and Tuesday, June 8 and 9.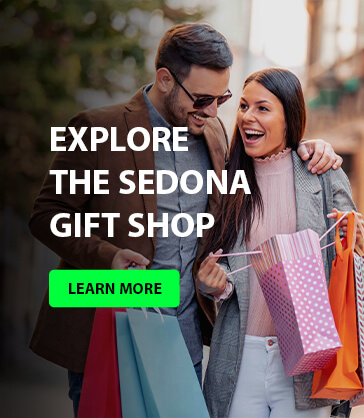 SLOW WEST
A wholly enjoyable buddy Western punctuated by occasional unexpected jolts of humor, "Slow West" follows a wide-eyed Scottish boy as he attempts to find the girl he loves in the Civil War-era American West.
At the end of the nineteenth century, 16-year-old Jay Cavendish (Kodi Smit-McPhee) journeys across the American frontier in search of the woman he loves. He is joined by Silas, a mysterious traveler, and hotly pursued by an outlaw along the way.
Michael Fassbender plays Silas Selleck, an outlaw who crosses paths with the young man and offers to help him survive his cross-country quest for a price. The well-timed proposition comes just as Jay witnesses his first bit of violence; he may think the man a brute, but he can hardly afford to turn Silas down. Jay doesn't know it, but time is of the essence: A bounty has been put on the head of his girl Rose (Caren Pistorius) and her father (Rory McCann), and tough characters from all parts are picking up their scent.
While the mismatched travelers navigate unpredictable encounters, Jay's campfire reveries flash back to Scotland, revealing Rose's charm while hinting at difficulties he may have if and when he finds her. In the here and now, Jay sharpens up to an extent but can't seem to process fully the merciless laws governing this new land.
Jordon Hoffman from The Guardian calls the film "bold, beautiful and original." Critics are raving about the film and its magnificent cinematography capturing the old west.
"Slow West" will be shown at the Mary D. Fisher Theatre June 5-9. Showtimes will be 7 p.m. on Friday and Sunday, June 5 and 7; and 4 p.m. on Monday and Tuesday, June 8 and 9. 
Tickets are $12, or $9 for Film Festival members. For tickets and more information, please call 928-282-1177. Both the theatre and film festival office are located at 2030 W. Hwy. 89A, in West Sedona. For more information, visit: www.SedonaFilmFestival.org.