New documentary featured in special premiere event at Mary D. Fisher Theatre
Sedona AZ (June 24, 2016) – The Sedona International Film Festival is proud to present a special premiere award-winning film "Yarn" showing one day only: Thursday, July 7 at 4 and 7 p.m. at the Mary D. Fisher Theatre.
Meet the artists who are redefining the tradition of knit and crochet, bringing yarn out of the house and into the world. Reinventing our relationship with this colorful tradition, "Yarn" weaves together wool graffiti artists, circus performers, and structural designers into a visually-striking look at the women who are making a creative stance while building one of modern art's hottest trends.
"Yarn" is a poetic documentary that essentially introduces us to a few characters from four different countries that use yarn in very different ways. Their view of the world is reflected through their passion with yarn as they travel around the world spreading their work. Their stories and messages are the core of the film rather than the actual fiber of yarn, which ties these different stories together.
The characters have one thing in common: they all work by hand and their work is in one way or another interacting with our environment; as part of architecture, the streets, and the nature, not to mention the connection with people.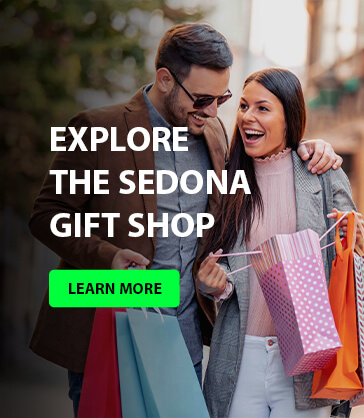 Barbara Kingsolver's narration — which brings together the poetic nature and calming sensation of yarn — truly helps to weave the film together. 
A world-renowned author and writer, Kingsolver's work has been translated into more than twenty languages and has earned a devoted readership at home and abroad. She was awarded the National Humanities Medal, our country's highest honor for service through the arts. She received the 2011 Dayton Literary Peace Prize for the body of her work, and in 2010 won Britain's Orange Prize for The Lacuna. Before she made her living as a writer, Kingsolver earned degrees in biology and worked as a scientist. She now lives with her family on a farm in southern Appalachia.
"Yarn" has underlying deeper messages from its characters; about the world we live in, equal rights, politics and the beauty of nature. These messages are what the film is truly about. At the same time, you'll get to see beautiful artwork through vibrant footage with animation and original music.  The thread of yarn journeys through the film sometimes as a single thread, sometimes as a ball of yarn and other times as a knitted or crocheted fabric.
"Yarn" will show at the Mary D. Fisher Theatre on Thursday, July 7 at 4 and 7 p.m. Tickets are $12, or $9 for Film Festival members. For tickets and more information, please call 928-282-1177. Both the theatre and film festival office are located at 2030 W. Hwy. 89A, in West Sedona. For more information, visit: www.SedonaFilmFestival.org.