Sedona News – The Sedona International Film Festival is proud to present the Northern Arizona premiere of "The King of Laughter" showing Nov. 25-30 at the Alice Gill-Sheldon Theatre.
Naples, 1904: Italian theatre is thriving, and comic actor, Eduardo Scarpetta (Toni Servillo) is the box office king.
Known in the Neapolitan theater for his cheeky alter egos, Scarpetta's larger-than-life stage productions were matched only by his eccentric personal life. Composed of wives, partners, lovers, legitimate and illegitimate children (including a young Eduardo De Filippo, famed Neapolitan playwright), Scarpetta's home situation resembled one of his comedies more than a traditional family.
At the height of his popularity, the comedian risked everything by staging a parody of the great Italian poet, Gabriele D'Annunzio. Booed and hissed from the stage by younger rivals, Scarpetta was sued for plagiarism, leading to the first ever copyright lawsuit in Italy.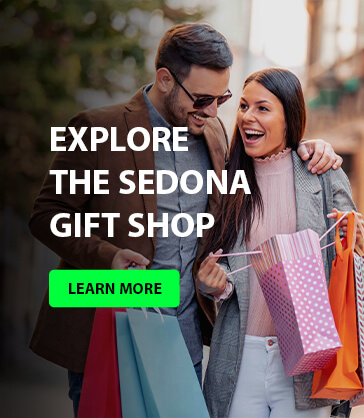 Despite legal troubles and familial strife, Scarpetta fought not only for his craft but for his legacy as one of the great thespians of Italian theater.
"The King of Laughter" will be shown at the Alice Gill-Sheldon Theatre Nov. 25-30. Showtimes will be Saturday and Sunday, Nov. 25 and 26 at 6:30 p.m.; and Monday, Tuesday, Wednesday and Thursday, Nov. 27, 28, 29 and 30 at 3:30 p.m.
Tickets are $12, or $9 for Film Festival members. For tickets and more information, please call 928-282-1177. Both the theatre and film festival office are located at 2030 W. Hwy. 89A, in West Sedona. For more information, visit: www.SedonaFilmFestival.org.