Iconic and glamorous nightclub history featured in film at Fisher Theatre
Sedona AZ (October 17, 2018) – The Sedona International Film Festival is proud to present the Northern Arizona premiere of the acclaimed and award-winning new documentary "Studio 54" Oct. 26-31 at the Mary D. Fisher Theatre.
Nothing this fabulous could last forever.
For 33 months — from 1977 to 1980 — the nightclub Studio 54 was the place to be seen in Manhattan. A haven of hedonism, tolerance, glitz and glamor, Studio 54 was very hard to gain entrance to and impossible to ignore, with news of who was there filling the gossip columns daily.
Steve Rubell and Ian Schrager, two college friends from Brooklyn, succeeded in creating the ultimate escapist fantasy in the heart of the theater district. Rubell was the bon vivant who wanted to be everybody's friend and was photographed with every celebrity du jour who entered the club and Schrager was the behind-the-scenes creative mastermind who shunned the limelight.
Studio 54 was an instant success and a cash cow, but the drug-and-sex-fueled dream soon imploded in financial scandal and the club's demise.
With unprecedented access to Schrager, who tells the whole unvarnished story for the first time, and a treasure-trove of rare footage, director Matt Tyrnauer ("Valentino: The Last Emperor", "Scotty and the Secret History of Hollywood") constructs a vivid, glorious portrait of a disco-era phenomenon, and tells the story of two friends who stuck together through an incredible series of highs and lows.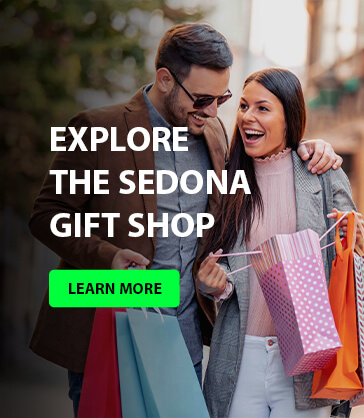 "Thrilling and definitive. Studio 54 was like a slice of ancient Rome on 54th St., so bedazzled by its delirium that it now looks almost innocent." — Owen Gleiberman, Variety
"Captures the comet-like excitement of the disco run by Steve Rubell and Ian Schrager for under three years in the late 1970s." — John DeFore, Hollywood Reporter
"A glorious picture of a kind of hedonism and egalitarianism we may never see again." — Les Fabian Brathwaite, OUT Magazine
"Nuanced and compelling." — Mark Yarm, Wall Street Journal Magazine
"A treasure trove of archival videos and a dynamite soundtrack." — Les Fabian Brathwaite, OUT Magazine
"Studio 54" will be shown at the Mary D. Fisher Theatre Oct. 26-31. Showtimes will be 4 p.m. Friday and Tuesday, Oct. 26 and 30; and 7 p.m. on Sunday and Wednesday, Oct. 28 and 31.
Tickets are $12, or $9 for Film Festival members. For tickets and more information, please call 928-282-1177. Both the theatre and film festival office are located at 2030 W. Hwy. 89A, in West Sedona. For more information, visit: www.SedonaFilmFestival.org.