Film based on true events of the notorious Radium Girls debuts at Fisher Theatre
Sedona AZ (November 6, 2020)  – The Sedona International Film Festival is proud to present the Northern Arizona premiere of the acclaimed true story "Radium Girls" showing Nov. 13-18 at the Mary D. Fisher Theatre.
Based on true events, "Radium Girls" follows teen sisters, Bessie and Jo Cavallo, who dream of Hollywood and Egyptian pyramids as they paint luminous watch dials at the American Radium factory in New Jersey.
When Jo loses a tooth, Bessie's world is turned upside down as a mystery slowly unravels.  She discovers a corporate cover-up and — in a radical coming-of-age story — Bessie and the Radium Girls decide to take on American Radium.
Based on historical events, the national sensation following the notorious case of the Radium Girls in 1928 ultimately led to significant and lasting impact in the area of workplace health and safety and the study of radioactivity.
"Radium Girls" premiered at the TriBeca Film Festival where it received the Alfred P. Sloan Foundation Feature Film Award and is a recipient of the ReFrame Gender Balanced Production Award.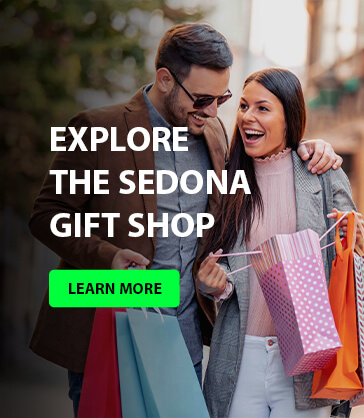 " 'Radium Girls' proves engrossing, thanks to its powerful real-life tale and the excellent performances by leads Joey King and Abby Quinn, who make us fully care about their character's fates." — Frank Scheck, The Hollywood Reporter
"A worthy entry in the category of workers' rights movies, 'Radium Girls', like 'Silkwood', is based on actual events. Directors Lydia Dean Pilcher and Ginny Mohler reveal a little-known part of history with a loudly beating feminist heart and a narrative grounded in reality." — Kristen Yoonsoo Kim, New York Times
" 'Radium Girls' is a story based on hauntingly true events that question the themes displayed in today's society." — Molly Given, AM/METRO
"Radium Girls" will be shown at the Mary D. Fisher Theatre Nov. 13-18. Showtimes will be 4 p.m. on Friday, Saturday and Sunday, Nov. 13, 14 and 15; and 7 p.m. on Monday and Wednesday, Nov. 16 and 18.
Tickets are $12, or $9 for Film Festival members. For tickets and more information, please call 928-282-1177. Both the theatre and film festival office are located at 2030 W. Hwy. 89A, in West Sedona. For more information, visit: www.SedonaFilmFestival.org.