Sedona News – The Sedona International Film Festival is proud to present the Northern Arizona premiere of "My Happy Ending" showing July 21-27 at the Mary D. Fisher and Alice Gill-Sheldon Theatres.
"My Happy Ending" is a poignant and funny female ensemble comedy about four women laughing in the face of adversity, that packs a strong emotional punch.
Julia Roth (Andie MacDowell) — a somewhat forgotten Hollywood star — discovers she has cancer the day the West End play that was supposed to be her comeback is cancelled. Not fully understanding the magnitude of this discovery, she decides to go to a chemo clinic in Kent, seeking obscurity and privacy, and get it "taken care of" before returning to the US with her tail between her legs.
Having mistaken what the doctor meant by "private", she finds herself stuck within a general ward with three unique and remarkable women — an aging rocker, a 28-year-old Muslim mother of four, and a forever single retired schoolteacher — undergoing their usual round of treatment.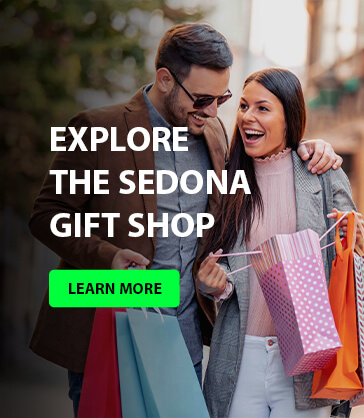 As the group lets her in on some of the realities she has to look forward to, she realizes these strangers are the only ones who can really help her deal with the most difficult and challenging role she has ever played — herself.
"My Happy Ending" will be shown at the Mary D. Fisher and Alice Gill-Sheldon Theatres July 21-27. Showtimes will be Friday, Sunday and Monday, July 21, 23 and 24 at 4:00 p.m.; Saturday, July 22 at 3:30 p.m.; and Tuesday, Wednesday and Thursday, July 25, 26 and 27 at 7:00 p.m.
Tickets are $12, or $9 for Film Festival members. For tickets and more information, please call 928-282-1177. Both the theatre and film festival office are located at 2030 W. Hwy. 89A, in West Sedona. For more information, visit: www.SedonaFilmFestival.org.