Sedona News – The Sedona International Film Festival is proud to present the encore of "Mrs. Harris Goes to Paris" showing Oct. 6-12 at the Mary D. Fisher Theatre.
"Mrs. Harris Goes to Paris" features an award-winning ensemble cast, including Lesley Manville, Isabelle Huppert and Lambert Wilson. The film was nominated for an Academy Award for Best Costume Design.
"Mrs. Harris Goes to Paris" is the enchanting tale of a seemingly ordinary British housekeeper in 1950s London whose dream to own a couture Christian Dior gown takes her on an extraordinary adventure to Paris.
After she works, starves, and gambles to raise the funds to pursue her dream, she embarks on an adventure to Paris which will change not only her own outlook, but the very future of the House of Dior.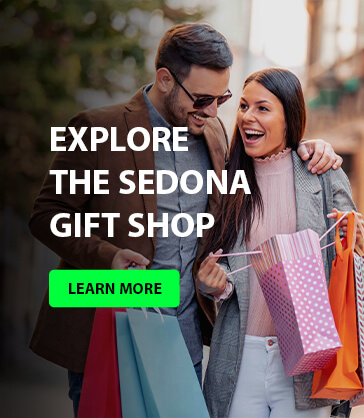 Mrs. Harris is determined to get her hands on a delicate, precious slice of perfection and live her own fairy tale. As one thing leads to another, at the legendary House of Dior on picturesque Avenue Montaigne after a surge of good fortune, and a grand miracle is about to happen. Is anything possible if you only believe?
"Mrs. Harris Goes to Paris" will be shown at the Mary D. Fisher Theatre Oct. 6-12. Showtimes will be Friday and Wednesday, Oct. 6 and 11 at 7:00 p.m.; and Sunday, Monday, Tuesday and Thursday, Oct. 8, 9, 10 and 12 at 4:00 p.m.
Tickets are $12, or $9 for Film Festival members. For tickets and more information, please call 928-282-1177. Both the theatre and film festival office are located at 2030 W. Hwy. 89A, in West Sedona. For more information, visit: www.SedonaFilmFestival.org.