Sedona News – The Sedona International Film Festival is proud to present the Northern Arizona premiere of "Kitchen Brigade" showing Feb. 4-9 at the Mary D. Fisher Theatre.
Cathy Marie (Audrey Lamy), an imperious sous chef, wants to open a restaurant. With financial difficulties, Cathy accepts a job at a shelter for young migrants. At first she hates the job then her passion for cuisine starts to change children's lives.
It takes the kindness and vulnerability of the young people to get her off her high horse.
Forced out of necessity to take a job as the hostel's live-in cook, Cathy Marie insists on maintaining the standards of a high-end establishment, which means she'll need help. She gets it in the form of the hostel's residents: young men with little to no cooking skills who come primarily from Africa and Southeast Asia.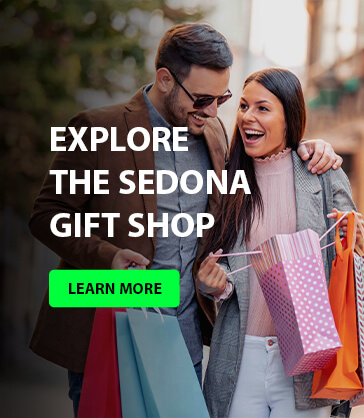 Cue the training process, with Cathy Marie barking orders like a coach in a sports movie, and some minor tensions with an angsty teenager who turns out to be a softy. Learning the tenets of French cuisine works as a metaphor for assimilation into French society, and the charismatic kids assimilate with glee.
The real problem, however, is that the boys will be turned out of the country when they turn 18 unless they secure a way to stay, like a youth soccer contract or enrollment in a vocational school. That's not so easy, it turns out, which galvanizes Cathy Marie into action.
"Kitchen Brigade" will be shown at the Mary D. Fisher Theatre Feb. 4-9. Showtimes will be 4:00 p.m. on Saturday, Sunday and Tuesday, Feb. 4, 5 and 7; and 7:00 p.m. on Monday, Wednesday and Thursday, Feb. 6, 8 and 9.
Tickets are $12, or $9 for Film Festival members. For tickets and more information, please call 928-282-1177. Both the theatre and film festival office are located at 2030 W. Hwy. 89A, in West Sedona. For more information, visit: www.SedonaFilmFestival.org.