Eccentric Arizona mining town featured in award-winning film at Fisher Theatre
Sedona AZ (October 19, 2018) – The Sedona International Film Festival is proud to present the Northern Arizona premiere of the acclaimed and award-winning new film "Bisbee '17" Oct. 26-Nov. 1 at the Mary D. Fisher Theatre.
"Bisbee '17" is a nonfiction feature film by award winning filmmaker Robert Greene set in Bisbee, Arizona, an eccentric old mining town just miles away from both Tombstone and the Mexican border.
Radically combining collaborative documentary, western and musical elements, the film follows several members of the close-knit community as they attempt to reckon with their town's darkest hour.
In 1917, nearly two-thousand immigrant miners, on strike for better wages and safer working conditions, were violently rounded up by their armed neighbors, herded onto cattle cars, shipped to the middle of the New Mexican desert and left there to die. This long-buried and largely forgotten event came to be known as the Bisbee Deportation.
"Bisbee '17" documents locals as they play characters and stage dramatic scenes from the controversial story, culminating in a largescale recreation of the deportation itself on the exact day of its 100th anniversary. These dramatized scenes are based on subjective versions of the story and offer conflicting views of the event, underscoring the difficulty of collective memory, while confronting the current political predicaments of immigration, unionization, environmental damage and corporate corruption with direct, haunting messages about solidarity and struggle.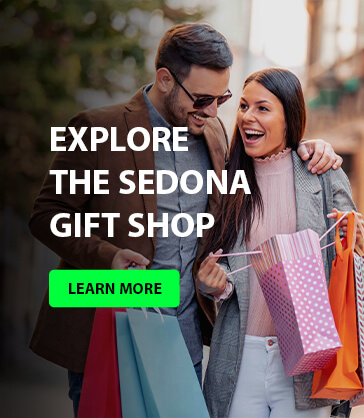 "A profoundly haunted and haunting film." —  A. O. Scott, New York Times
"The sheer audacity and originality of the exercise makes it a must-see, regardless of what you might think of the success or failure of any particular choice." — Matt Zoller Seitz, RogerEbert.com
"Greene's haunting 'Bisbee '17' finds America in a showdown with itself." — Bilge Ebiri, Village Voice
"Greene peels the layers of oblivion off history like so many layers of paint." — Richard Brody, The New Yorker
"Remembering the past is not enough to prevent its recurrence. It has to be kept alive." — Sam Adams, Slate.com
"Bisbee '17" will be shown at the Mary D. Fisher Theatre Oct. 26-Nov. 1. Showtimes will be 7 p.m. on Friday, Oct. 26; and 4 p.m. on Sunday, Monday, Wednesday and Thursday, Oct. 28, 29, 31 and Nov. 1.
Tickets are $12, or $9 for Film Festival members. For tickets and more information, please call 928-282-1177. Both the theatre and film festival office are located at 2030 W. Hwy. 89A, in West Sedona. For more information, visit: www.SedonaFilmFestival.org.