Sedona AZ (May 7, 2014) – The Sedona Community Pool, located at 570 Posse Ground Road in Posse Grounds Park, begins its summer schedule from May 24 through August 9, 2014.  The summer schedule will offer Open Swim, Lap Swim, Water Aerobics, and Special Events. 
The pool will be open to the public Monday through Thursday from 9 a.m. to 8 p.m. and on Saturdays and Sundays from 9 a.m. to 4:30 p.m. 
The pool will offer free admission during Open Swim on Memorial Day.  New for the summer are two great Flick & Float pool movies, limited to the first 300 tickets sold.  We will be showing Cloudy with a Chance of Meatballs II on Friday, June 27 at 7 p.m.  The featured movie on Saturday, July 26 at 7 p.m. is Zookeeper.  Both movies are $2 admission and snacks are available for purchase.  Water Aerobics is also joining in on the special event fun by offering Livin' the Luau on July 26.
Along with the great events, the pool continues to offer its quality programing consisting of Open Swim, Masters Swim, Water Aerobics, Swim Lessons, and Lap Swim.  A complete summer schedule can be found at www.SedonaAZ.gov/Parks and click on the pool menu.  Please contact the pool for details at (928) 282-0112.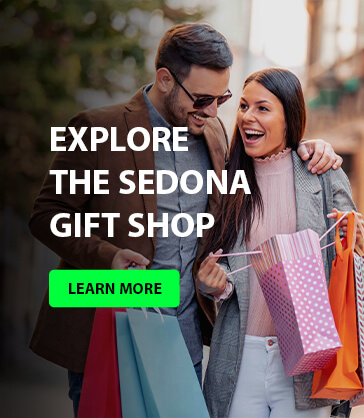 Prices are $2 for children (17 and under) and seniors (55+) and $3 for adults.  Water Aerobics and Masters Swim both have a $5 drop in fee.  The water is 83 degrees or warmer so join us for a swim. 
For a printable version of the Summer Schedule, please reference the website at www.SedonaAZ.gov/Parks.  The pool schedule and other Parks and Recreation information can be found on the Parks and Recreation home page.  For questions, please contact Parks and Recreation at 282-7098.