Sedona AZ (October 5, 2011) – Bring your bathing suit and join your friends at the best pumpkin patch in Sedona. On Saturday, October 22, 2011 from 1 p.m. to 3 p.m., the Sedona Community Pool will be home to 300 pumpkins ready for the picking. Out of the water that is! From 1 p.m. to 1:30 p.m., children can enjoy games on the pool deck. At 1:30 p.m., participants will be allowed into the water to select their favorite pumpkin.
This unique event is fun for all ages. Pumpkin Splash is limited to the first 300 participants. Everyone entering the pool facility, adults and children alike, must pay a $3 entry fee. This entry fee includes a pumpkin to take home. You must pre-purchase your tickets beginning October 10 by calling the Parks and Recreation Office at 282-7098. A limited number of tickets will be available the day of at the door.
All non-swimmers must be accompanied by an adult in the water. There will be organized games and prizes, pumpkin decorating, goodie bags and afterwards everyone participating will be able to take home one pumpkin. New this year in honor of the Arizona Centennial, we offer nostalgic games that represent the apple orchards of 100 years ago as well as the cattle ranches that were so popular in our state. Come and check out our displays and games.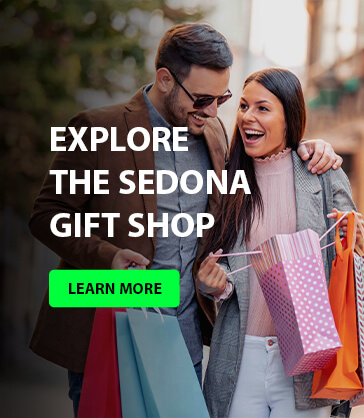 The Sedona Community Pool is located at 570 Posse Ground Road behind West Sedona School. Parking for this event is on-site in the West Sedona School parking lot. We recommend you purchase your tickets ahead of time beginning October 10. For more information, feel free to contact Sedona Parks and Recreation at 282-7098 or on the City website at www.SedonaAz.gov/Parks.