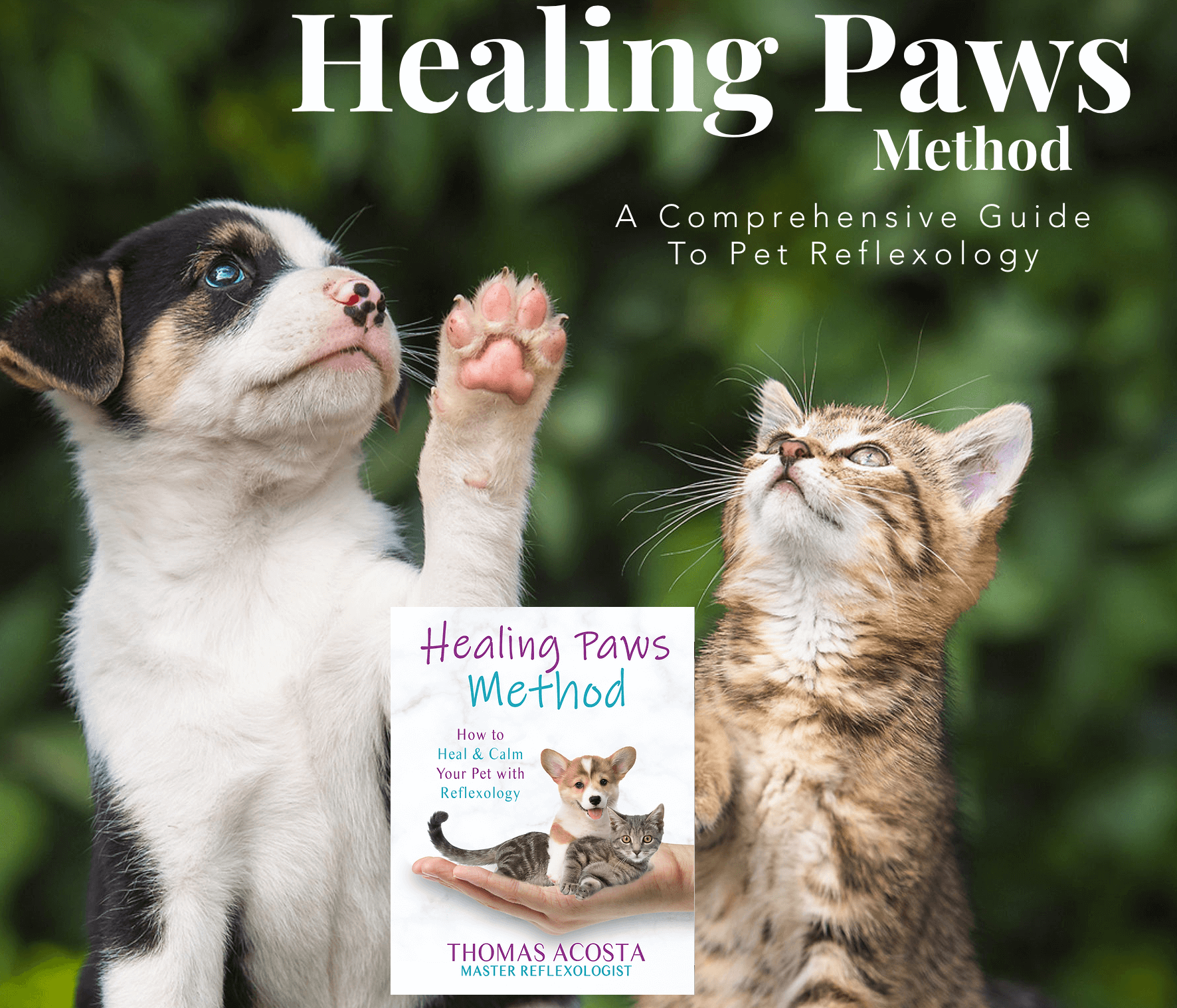 Sedona AZ (February 11, 2014) – As the City's new Arts & Culture Coordinator, I am pleased to report the current progress within the City's various arts and culture programs.
The Artist in the Classroom program, of which I was an active member for several years, has always been close to my heart. The program has grown to over 30 artists, with 21 new to the program this year and all with impressive backgrounds. There has been wonderful exposure through the Red Rock News featuring artists that have helped create and develop curriculum with teachers in our local schools. This vital program reaches all age students and covers a wide expanse of projects. A few that have already occurred are; music rock class, nature photography, paper sculpture, geology and art, history murals, poetry, cartooning and screenwriting. Currently, there is an ongoing music series, as well as an author teaching writing, reading from her book and having a book signing. A first for the program includes four artists collaborating on one project. Theater and set design artists are all contributing their talents to help produce the musical "Bye Bye Birdie." I am especially proud to reach out for the first time to Sedona Montessori School, where the youngest of our students will begin exploring beading and the wonders of process art.
The call for nominations for the Sixth Annual Mayor's Arts Awards, which each year honor individuals, organizations and businesses that have made outstanding contributions to the success of the arts, is currently in process. Don't miss your chance to nominate someone you feel might be deserving of one of these honorable awards (Individual, Business, Education or Lifetime Achievement). The deadline to submit an application is February 28th. The awards ceremony takes place in April at the Mary D. Fisher Theatre. Please visit www.SedonaAZ.gov/arts for more information.
Public and online viewings are now available for the Schnebly Hill Roundabout Art Competition. The three finalists include Joanne Hiscox and Lucy Paradise's piece "Continuum," which is a multi-media mosaic; Gerry Quotskuyva's "Cultural Fortitude," a Puebloan tower; and Reagan Word's "The Open Gate," a double bronze spherical statue. You may choose your favorite via the opinion cards at the public viewing or the online poll. For more information, visit www.SedonaAZ.gov/arts under "Schnebly Hill Roundabout Art Opinion Poll."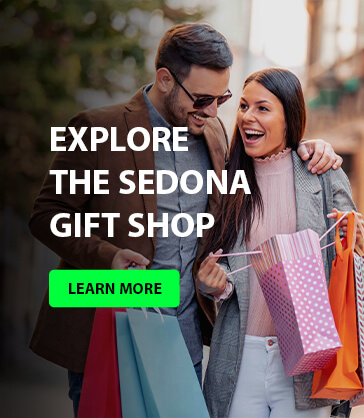 Every three months, the public has an opportunity to view the work of local artists through our City Hall Art Rotation program. Currently, we are displaying beautiful abstract, acrylic paintings created by Cheryl Waale and mixed media paintings by Sharron Vincent Porter in the Council Chambers. The Vultee conference room is exhibiting a collection of work by members of El Valle Artists Association of the Verde Valley.  All exhibits will be on display through March 2014.
Henry David Thoreau said, "The world is but a canvas to our imagination." Sedona is truly the canvas to our imagination. We are very fortunate to live in one of the most beautiful and scenic places in the country, coupled with having a wealth of educated and artistically talented residents. My hopes are to tap into our creative resources and expound on ways to develop the natural artistic draw our small and unique community has for so many who live here, as well as for those who are passing through.
For any questions or comments, feel free to contact Arts & Culture Coordinator Nancy Lattanzi at 203-5078 or email NLattanzi@SedonaAZ.gov.