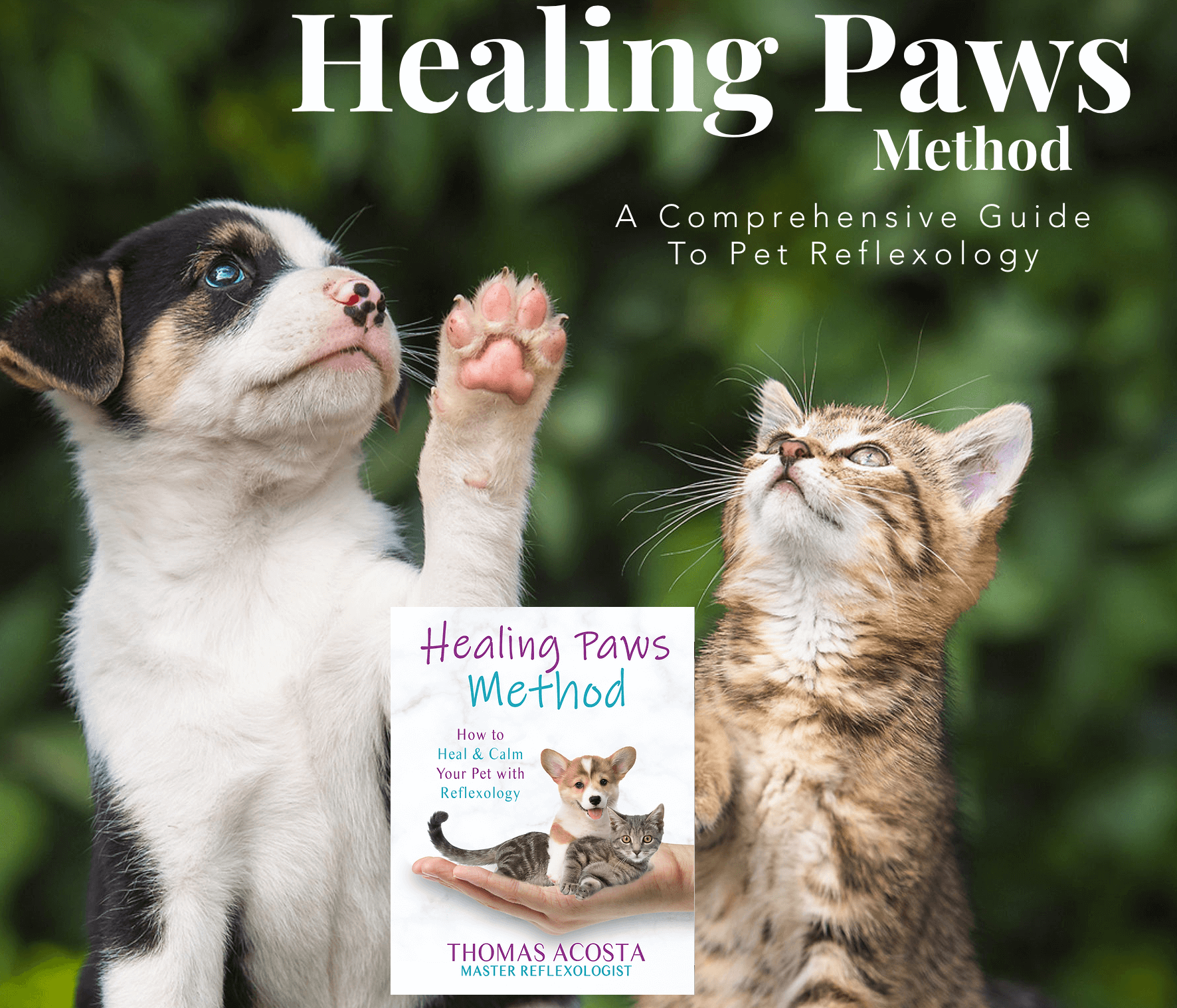 Sedona AZ (June 13, 2013) – The May 31, 2013 editorial by Jeff Bear, Assistant News Editor, addressed the pending closure of Studio Live. While I understand Mr. Bear's frustrations, it is important that he and readers of the Sedona Red Rock News have a fuller understanding of the facts and issues regarding the City's efforts to work with Susan Schomaker and the staff and board of the Sedona Arts Alliance/Studio Live.
For several years, Studio Live has operated in a leased building space at 215 Coffee Pot Drive. Beginning in 2011, the Sedona Community Development Department worked with Ms. Schomaker to obtain temporary use permits to hold outdoor concert events in the rear of the property referred to as "The Backyard". In January 2013, Ms. Schomaker, after consulting with City staff, chose to submit a conditional use permit application to authorize future outdoor concert events and eliminate the need to apply for a temporary use permit for each event. Generally, a conditional use permit, which involves a public hearing before the City's Planning and Zoning Commission, is required when a proposed project is expected to have moderate to significant impacts on surrounding properties. Because of the potential for noise and traffic impacts and given the fact Studio Live was located very close to existing residences and neighborhoods, City staff determined that a conditional use permit approval was necessary.
In mid April 2013, the Community Development Department issued a staff report in advance of a scheduled May 7, 2013 public hearing before the Planning and Zoning Commission recommending conditional approval of the proposed Studio Live Conditional Use Permit with a number of conditions that needed to be addressed. One of the conditions did require the payment of a sewer capacity fee of $1,731.67 for "The Backyard". Studio Live had already paid a sewer capacity fee for its inside space. Following the issuance of the staff report, Ms. Schomaker and staff met several times to review the recommended conditions. Ms. Schomaker decided to delay the public hearing from May 7, to June 4, to allow her time to address questions and concerns, provide more information to staff and continue meeting with staff.
Staff from different City Departments and outside agencies worked with Ms. Schomaker through the remainder of April and most of May. During these work efforts it came to staff's attention that Studio Live had occupied another tenant space (commonly referred to as "The Annex") in the on-site building without obtaining a City issued Certificate of Occupancy (something that is required of all businesses and non-profit organizations when they occupy a space) and without paying a required sewer capacity fee of approximately $1,658.38. In addition, City staff also identified several building code violations that needed to be resolved. As a temporary solution to keep Ms. Schomaker and Studio Live in "The Annex", staff offered her the option of obtaining a temporary Certificate of Occupancy for 90 days in order to allow her to stay in the space and pull together the needed money to pay the required sewer capacity fee.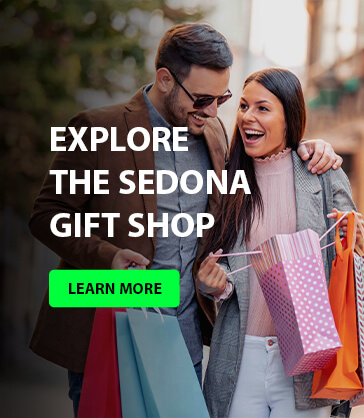 In order to proceed to the June 4, 2013 Planning and Zoning Commission public hearing and to address outstanding building code compliance issues, staff, in late April 2013, identified timeframes that Studio Live needed to meet. Unfortunately, Studio Live was not able to meet these timelines.
On May 15, 2013, the City issued a Notice of Violation and posted a Stop Work Order at "The Annex" for illegally occupying the space and failure to obtain required approvals including a Certificate of Occupancy. On May 16, Ms. Schomaker and another individual met with City staff at which time she advised staff that she had decided to withdraw her conditional use permit application and would be closing Studio Live at the end of June 2013. On May 22, Ms. Schomaker submitted a letter formally withdrawing her conditional use permit application.
City staff and other reviewing agencies committed significant time, creativity and energy to help Studio Live successfully work through the conditional use permit process and resolve outstanding building code violations. Ms. Schomaker's decisions to withdraw her conditional use permit application and close Studio Live were regrettable outcomes of her and the City's efforts. However, through this process, I came to know and respect Ms. Schomaker and others affiliated with Studio Live. I understand that they plan to continue to contribute to Sedona's vibrant arts and culture community. I thank them for that and look forward to working with and assisting them in their endeavors.