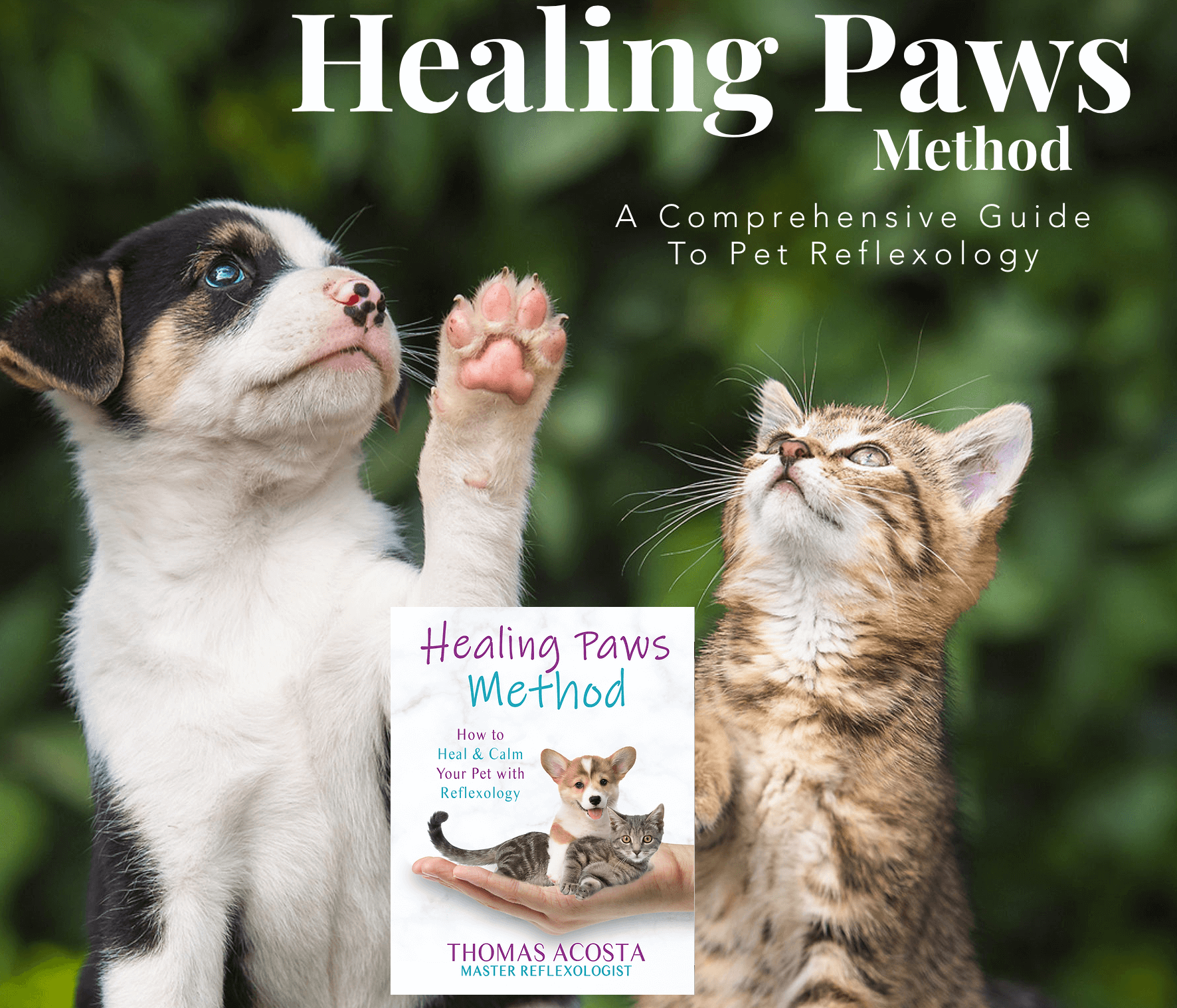 By Justin Clifton, Sedona City Manager
Sedona AZ (May 24, 2018) – The city of Sedona will conduct its 2018 primary election on Aug. 28 and the general election, if necessary, Nov. 6. Residents will vote on a total of five elected offices: one city council seat for a two-year term; three seats for a four-year term; and the mayor's seat for a two-year term. A candidate who receives a majority of votes in the primary will be elected; the general election is required only if all offices are not filled in the primary.
Also on the ballot is the Home Rule proposal, officially called the Alternative Expenditure Limitation. It is a vote that will affect Sedona's service levels, programs, grants and amenities.
So, what is Home Rule and why is it on the ballot?
The Arizona Constitution allows cities and towns to put Home Rule on the ballot so voters can determine appropriate service levels for the community. A Yes vote means the Sedona City Council will continue to set the city's expenditures. A No vote would limit spending based a formula that starts with 1980 spending levels with adjustments for population changes and inflation. A No vote would cap Sedona's spending for fiscal year 2019-20 at $13.5 million in discretionary spending plus $10.8 million for exempted expenditures for things such as existing bond payments.  
City spending estimates for fiscal year 2020 are projected to total $49.5 million – roughly in line with city spending for the past two years – a No vote on Home Rule would cut spending by 51 percent.
Cuts would be necessary across a variety projects and programs, which may include law enforcement, transportation and flood control projects, code and safety inspections, and service contracts and grants for nonprofits such as the library, community center and community care groups, recycling center, and humane society.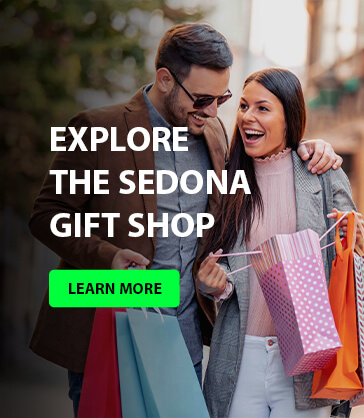 One of the more interesting aspects of the state-imposed spending limit is that it has no affect on taxes. A No vote will not change Sedona's sales tax rate, or county property taxes or any city fees, and the city will continue to collect taxes and fees. The state-imposed limit only limits spending, regardless of how much money the city collects or holds as savings.
Statistics from the League of Arizona Cities and Towns tell us that most voters in Arizona cities approve Home Rule. Eighty-seven percent of cities and towns, as of January 2018, are operating under Home Rule or a permanent  increase in their base budget. Sedona voters have approved Home Rule seven times since 1990.
In the Aug. 28 primary, a Yes vote on Home Rule would mean that the city of Sedona will continue to adopt a balanced budget each year as required by Arizona law (ARS Title 42), with spending restricted to available revenues and accumulated savings, and that the budget will continue to be approved and adopted by the Sedona City Council. It means that funding for police, transportation and traffic improvement projects, flood control projects, parks and recreation programs, and grants to nonprofits such as the Sedona Public Library, Sedona Community Center, Verde Valley Caregivers, Humane Society of Sedona, and Sedona Recycles can continue at levels similar to current levels.
If you'd like to learn more about how the city sets budgets and pays for capital improvements and services, and how we ensure that our spending plans are followed, I encourage you to review budget and audit documents available from our Financial Services Department at sedonaaz.gov/finance. Each year's budgeting process includes five months of analysis and discussion by staff members, review by the Citizens Budget Work Group, and discussions and debate by the Sedona City Council.  
For 18 years, the city has received a Certificate of Achievement for Excellence in Financial Reporting from the Government Finance Officers Association, and undergoes regular independent financial audits by the firm CliftonLarsonAllen LLP and a state-mandated annual expenditure limitation audit. Sedona holds an A bond rating from Standard and Poor's, meaning that the city's "Capacity to meet its financial commitments on obligations is strong."
As you consider the candidates and the Home Rule proposal on the ballot in the Aug. 28 primary, know that, regardless of how you plan to vote, we at the city deeply appreciate all Sedona residents' involvement in elections, our many review and planning committees, public meetings, and as volunteers for us and our nonprofit community partners.