By Sedona Vice Mayor Mark DiNunzio
Sedona AZ (February 24, 2016) – It will be seven years this July that I was appointed to the City Council in 2009. It has been quite a ride. I volunteered to be of service to a community of people that I had come to love. I dedicated myself to participate in municipal government as a servant and guardian, not as a governor or ruler. I pledged to listen; to study; to engage and to make decisions based not on what I thought or what I wanted but rather on facts, information and the will of the people.
More often than not there was more than one way evident to proceed. Always the questions were asked "What do the people want?" and "What is the will of the people?" When the peoples position clearly favored a particular conclusion, for me that was the course of action to be taken.
Over the seven years, there have been topics that had broad implications for the majority of us that stirred the citizenry to action. Taking ownership of Highway 89A in West Sedona was one. More recently, asking the federal government to declare greater Sedona a national monument was another. Based on citizen reaction to Council's action, your City Council got the first one wrong and got the second one right.
Now we are confronted with the idea that turning our household trash collection and recycling effort over to the city and a chosen single company is better for us collectively. City staff has been directed by City Council to study the matter and report its findings to Council. Results of the study are expected to be presented in the near future.
As word of the issue became public knowledge, literally hundreds of residents, if not more, have written and called the city with direct feedback on the idea. The overwhelming majority of respondents to date have expressed opposition to the city government expanding its reach into trash collection service. Most write that they want to retain the choice of how and by whom their trash is collected and disposed of. For them, it is not a matter of personal benefit. They are against increased government rule.
As expressed, the position of limiting government and protecting individual freedom of choice seems consistent with the principles of our Community (General) Plan. It also reminds me that as a new city (incorporated in1988), our community and many of our community services existed long before there was a central government here. Our public library, animal humane society, adult community center and food bank are a few examples. All continue to serve us privately without government management.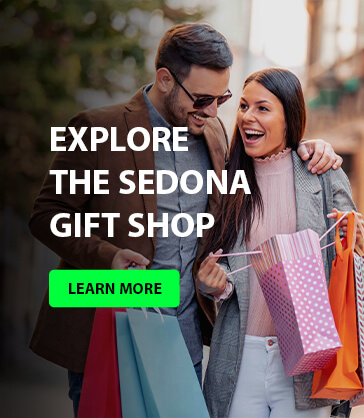 Our strong voluntary and private sharing of our time, talents and treasure with others is deeply imbedded in our culture. We do not look to government to solve our problems or manage our lives. We willingly step up to the plate. It is our bedrock.
We are at our best when we are engaged in civic matters. I know from personal experience the time and energy it takes to be involved. I also know that the personal rewards of doing so far exceed the effort expended. I am grateful to all who are actively involved and I thank you. Please don't ever change.
For me, it is not a coincidence that the trash issue and the energy that it has released in our community are happening now. It is perfect timing.
With the national and city elections soon to dominate the news for the next six to eight months, some might say that the trash Issue is divine intervention intended to awaken us. Awaken us to participate consciously, with heartfelt goodwill and a focus on principles and not personalities.
Together, we shall preserve our community. Together we can and will select representatives in the election who will serve us in the true spirit of the word.
This may be my last City Talk article before the election. I personally thank you for your kindness towards me and your good cheer as we have interacted in the last seven years. Please know that I am available to you and that I look forward to continuing to serve you now and in the future.
These words and positions are mine alone and do not necessarily represent the City Council or city staff.