Sedona AZ (June 25, 2013) – In a community where art is next to apple pie and cleanliness, the Sedona City Council, in a 4-3 vote, sent all citizen commissions except the legally required Planning and Zoning commission to the bottom of the ocean. Welcome to Davy Jones Locker.
In a city with a nice beach but no ocean, beach goers are now wondering what happened. Everything was fine when the good ship Sedona was christened back in '88. Art was the glue that held the community together.  It has been said that Sedona runs on volunteerism and that's part of how we've managed to keep the ship in smooth waters. Now, the ship that sailed under blue skies, preserving the small town character we have heretofore aspired to maintain, is sailing into troubled waters.
Let's drop the cutesy metaphors and look at where we are and what we might do before we run aground.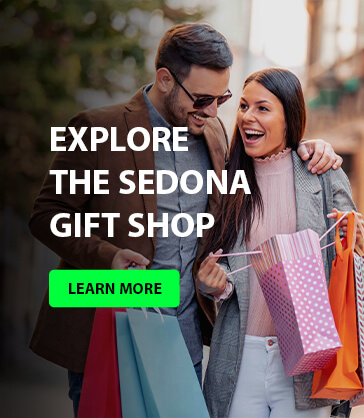 Paul Chevalier, a respected Sedona leader since his arrival in 1999, has a clear grasp of what has happened recently to our commissions. In this 20 minute interview, Paul shares the history of Sedona Citizen Commissions, where we are today, and provides some insights of what course we might take before the good ship Sedona hits the rocks at the next low tide.