Sedona AZ (October 2, 2017) – The Sedona Police Department invites residents and visitors to join our officers in supporting women's health and public safety personnel.
In October officers will sport pink T-shirts and trade their blue shoulder patches for pink to mark national Breast Cancer Awareness Month. The department will sell the patches for $10 with proceeds earmarked for the fight against cancer.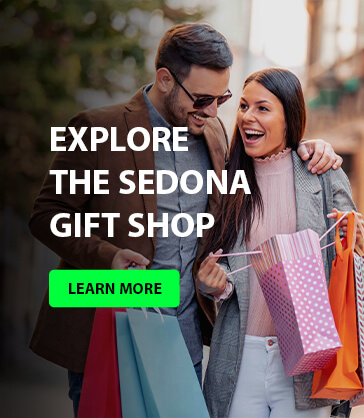 Patches can be purchased at police headquarters in the City Hall complex at 102 Roadrunner Dr., and will also be available at the Oct. 7 National Night Out event at Posse Grounds Park. Proceeds will be provided to the Impact One Breast Cancer Foundation in Gilbert, Arizona. The Pink Patch Project is a national law enforcement effort the SPD is proud to support.
In November attention turns to supporting Arizona's first responders. Sedona's male police officers will be permitted to to grow facial hair in exchange for a $25 donation to the 100 Club of Arizona, which assists the families of public safety officers and firefighters injured or killed in the line of duty. Members of the public who wish to make a donation can do so at the Sedona Police Department headquarters at 102 Roadrunner Dr. or can provide them to any police officer in the field.