Sedona News (July 22, 2021) Sedona resident Barbara Kammerer Quayle would not let anything stand in the way of her dreams, not even a fiery car crash that almost derailed them. Instead of being taken down by the calamity, she fought against all odds, returned to her life and authored a book about her experience and struggle titled Chasing My Dreams:  From Traumatic Burns To Triumphant Survival.
Her book is an inspirational memoir of a compassionate and determined woman who quietly and purposefully fought for those who needed to find their own voice.
Barbara's  dream job was being a teacher, impacting the lives of junior high kids so they could excel in life. Her dream became jeopardized after the car crash left her with a severe burn injury over 40% of her body.  Barbara's hospitalization in a California burn center for nearly three months resulted in the amputation of the fingers on her right hand and numerous skin grafts. 
After discharge, she found herself facing the discrimination of the public's reactions to her facial and body difference, The public reacted with constant stares and startled glances, intrusive questions and rude remarks, exclusion and discrimination.
Her trauma began a life-long mission to develop behavioral skills to empower burn survivors and anyone with a facial or body difference to manage social situations and to live a meaningful and productive life.  In an age when the disabled and facially disfigured were shunned by societal norms, her advocacy paved the way for kids and adults to find their path back to life.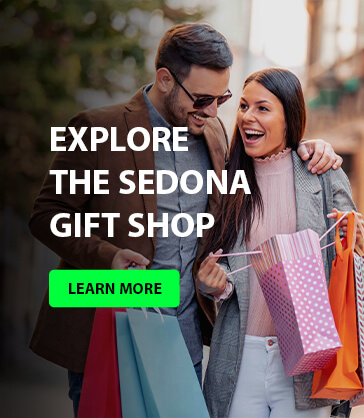 Barbara is active in many organizations throughout the Sedona community.  She spearheaded 100 Women Who Care Sedona-Verde Valley Chapter in 2019.
Her book is available on Amazon and at Barnes & Noble.
Chasing My Dreams:  From Traumatic Burns To Triumphant Survival