Sedona AZ (March 28, 2013) – Ken Rowe, longtime member and sculptor extraordinaire, has made a magnificent contribution to the Sedona Arts Center! He is transforming his talent into a fundraiser by sculpting a barn owl perched on the weathered wood siding of the Art Barn. If Walls Could Talk incorporates a cast of the actual Art Barn siding before it was replaced last month. When finished, this beautiful memento of the barn's history will be cast in bronze and ready to hang on your wall.
Ken Rowe has emerged as one of America's leading wildlife sculptors. His works range in scale from small bronze maquettes to outdoor public art of monumental proportions. Widely admired by sculptors and collectors alike, Rowe's works can be found in museums and private collections as well as fine art galleries.
The edition is limited to only 55 casts in honor of Sedona Arts Center's 55-year history. If you order one of the first 12 to be cast, you will receive the special pre-cast price of $2,800. Six have already been sold at the pre-cast price; just 6 more remain before the price goes up to $2,975. To order yours, call the Sedona Arts Center's Fine Art Gallery at 928-282-3865, toll-free 888-954-4442 or visit our Virtual Gallery online. The final bronze will be available in approximately one year.
The story behind the sculpture: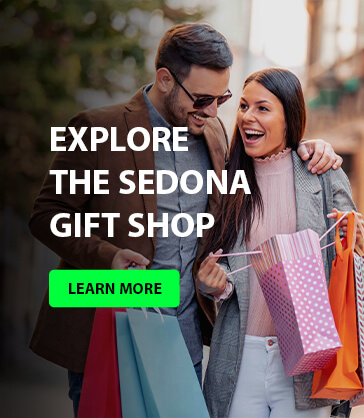 Indeed, the Sedona Arts Center's venerable Art Barn could tell many tales. After 73 years of exposure to the intense Arizona sun and extreme climate, its siding needed attention. Before the old wood was replaced with new GhostWood milled from standing dead timber, Ken Rowe cast a section of the original weathered siding to be incorporated into If Walls Could Talk. The artist is donating 100% of proceeds from sales to the Sedona Arts Center, which is a 501(c)3 nonprofit tax-exempt educational institution. This special contribution will help to raise funds for general operations which helps to successfully fulfill our mission as an educational institution dedicated to nurturing creative discovery, learning and sharing through arts education and artistic development.
Communities flourish and people are united through the arts and organizations such as Sedona Arts Center (SAC). SAC has been a cultural and educational anchor in Sedona for over half a century. It has continuously contributed to the quality of life in our community by providing arts education, developing emerging artists and stimulating Sedona's economy by drawing students, acclaimed artists and faculty from all over the world to participate in classes and workshops. It has created a place for people to gather, share their visions and slowly construct a community that is praised today as one of the finest art communities in the country. Centers like this are a vital and important resource we should always strive to preserve.
The Sedona Arts Center is located on 15 Art Barn Road (at State Route 89A & Art Barn Road) in uptown Sedona. The Galleries are open daily from 10 a.m. to 5 p.m. For more information call 928-282-3809 or visit SedonaArtsCenter.org