Sedona AZ (September 13, 2016) – The public is invited to attend a presentation by Howard Taylor, Director of the San Angelo Museum of Fine Arts in San Angelo, Texas on Tuesday, October 11, from 5:30 to 7:00 p.m. at the Sedona Hilton Resort, 90 Ridge Trail Drive in the Village of Oak Creek. Admission is $10 in advance and $15 at the door.
He will be sharing his insights on Museums and the Future of Education focusing on the leadership role museums must take to:     
advance creative learning environments         
become instruments of social change and transformation
provide programming that strengthens critical, creative and collaborative thinking
promote innovation through technology.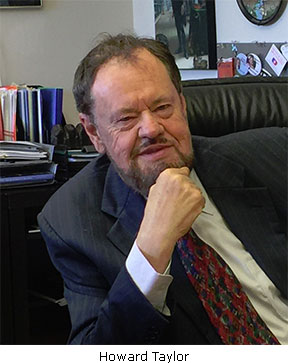 Howard Taylor has a wealth of experience to share, having served 46 years in museum administration.  He has spent 33 years as the first and only director of the San Angelo Museum of Fine Arts and says "his tenure has been one of challenges, excitement and experimentation."
Previously, he was the Assistant Director of the Philadelphia Maritime Museum for 13 years and former President of the Museum Council of Philadelphia. He was Co-Chairman of the 1982 American Association of Museums (AAM) Annual Meeting, and has served as the President of the National Association of Museum Exhibitions, the largest standing professional committee of AAM. He served three times as Chairman of the Texas Commission on the Arts Visual Arts Panel and has been a juror, consultant and featured speaker for more than one hundred museums and arts venues throughout the country.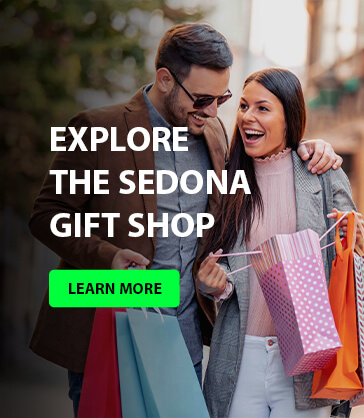 Howard is a past President of the Texas Association of Museums (TAM) and has served as a member of the Board of Director's of both AAM and the TAM. He is currently serving as the Executive Director for the Center for the Advancement and Study of Early Texas Art (CASETA).
The San Angelo Museum of Fine Arts is the only museum to have received the American Institute of Architects National Service Award, and was the recipient of the Institute of Museum and Library Services National Museum Service Award in a ceremony at the White House in 2003. Howard received the TAM's President's Award in 2004 and the San Angelo Chamber of Commerce Citizen of the Year Award in 2005. In 2011, Howard accepted the John L. Nau III award for Excellence in Museums from the Texas Historical Commission.
This presentation is part of Sedona Art Museum's Speaker Series, which is being offered to engage the community regarding the benefits of a world-class fine arts museum for Sedona and the Verde Valley. Their inaugural program was held May 20th, with Amada Cruz, executive director of the Phoenix Art Museum, speaking to a sold-out audience about "Museums for the 21st Century."
You may register online at www.SedonaArtMuseum.org. For more information, contact Co-chairs Harriet McInnis 928-282-0788 harriet.mcinnis@gmail.com or, after October 1st, Mary Byrd 284-2506, mjb@byrdhouse.us.