Sedona AZ (June 19, 2015) – Novice writers are often eager to earn their first publishing credits and writing paychecks and in a series of writing workshops award winning local author Gary Every will help them achieve these goals.  In the last decade the science fiction/ fantasy market for authors has changed drastically.  Once upon a time it used to be that a few giant publishers and magazines dominated the science fiction marketplace.  These few outlets paid well but only accepted a handful of submissions out of  tens of thousands received and often took several months to reply even with a rejection.  In this present day the marketplace is crowded with science fiction/ fantasy webzines specializing in science fiction poetry and flash fiction and most of them pay.
In a series of workshops beginning Tuesday June 30th from 6:30 to 8 pm at the new Posse Ground Hub author Gary Every will teach aspiring writers and science fiction fans how to begin getting published in these new markets and collect their first literary paychecks.  These checks won't be huge, five to a hundred dollars, but it is possible to earn a series of them.  Learn where to access listings of these marketplaces and how to submit to them.  What to look for in a writer's contract.  The workshops will have writing exercises such as designing planets, time travel paradoxes, using characters from folklore, mythology, and history, and science fiction fantasy as social commentary and satire.  Participants should come prepared with paper and other writing implements.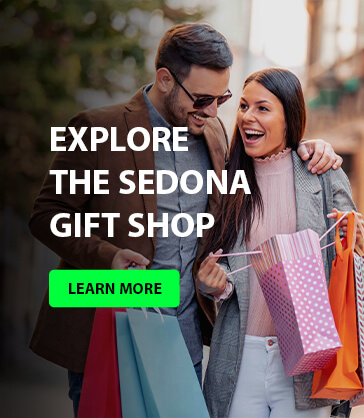 Gary Every's poetry and short stories have been published in hundreds of science fiction magazines and webzines.  His poetry has been nominated four times for the Rhysling Award for year's best science fiction fantasy poem.  His flash fiction "Mussolini's Catfish" was nominated for this year's Theodore Sturgeon award for year's best science fiction short story.  His first science fiction novella "Inca Butterflies", a retelling of the conquest of Peru using native folk tales is available on Amazon from Hadrosaur Productions.  "The Saint and the Robot" retells a medieval legend about the young Thomas Aquinas and is also available on Amazon or at the author's website ww.garyevery.com.  He has written nonfiction columns about writing for The Science Fiction Poetry Association and for the Horror Writer's Association.
The workshops will be held at the Posse Grounds Hub (formerly the Teen Center) from 6:30 to 8 pm at Posse Grounds Park beginning Tuesday June 30th and includes Thursday July 2nd, Tuesday July 7th, and culminating when the participants get onstage and read their newest works on Thursday July 9th.  All workshops are from 6:30 to 8 pm at the Posse Grounds Hub and hosted by Gary Every.  The price of the workshops is $25 dollars and it is not necessary to attend all four.  Not only is writing science fiction and poetry a good way to begin building a resume of publishing credits but it is also incredibly fun to write.