Prescott AZ (October 18, 2012) – Prescott College is hosting a free talk on "The Art of Fermentation" by Sandor Katz in celebration of National Food Day at 6:00 p.m. on Wednesday, October 24, 2012, at 301 Grove Ave (Mariposa Building, Room F).
Sandor Katz is a fermentation revivalist and the author of "Wild Fermentation: The Flavor, Nutrition, and Craft of Live-Culture Foods" and "The Revolution will not be Microwaved". A native of New York City and a graduate of Brown University, Sandor currently lives in an intentional community in Woodbury, Tennessee. He has given extensive workshops nationally and internationally and is on a mission to encourage home fermentation experimentalists and propel more live-culture foods out into our culture.
His new book, "The Art of Fermentation: An In-Depth Exploration of Essential Concepts and Processes from Around the World" explores the cultural evolution and biology of fermented foods including pickles, sauerkraut, kim chee, miso, tempe, beer, bread, wine and cheese. For more information: www.wildfermentation.com. Local groups involved in fermentation and the food movement will be tabling at this event. The event will be followed by a pre-opening sneak peek, reception and book signing at Peregrine Books at 8:30 pm 219A Cortez.
National Food Day is a nationwide celebration of and movement toward more healthy, affordable, and sustainable food culminating in a day of action on October 24 every year. Created by the nonprofit Center for Science in the Public Interest and driven by a diverse coalition of food movement leaders and citizens, Food Day aims to bring us closer to a food system with "real food" that is produced with care for the environment, animals, and the women and men who grow, harvest, and serve it. The inaugural year, 2011, featured more than 2,300 events in all 50 states! For more information: www.foodday.org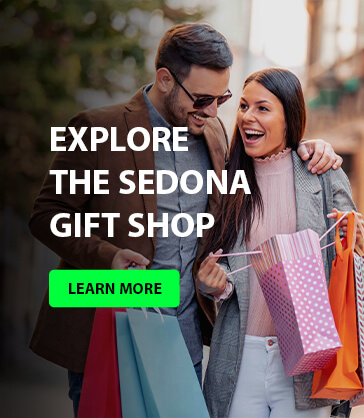 This talk is the first of a series in the Prescott College Environmental Studies Fall Colloquium. The Environmental Studies Program centers on education in natural systems and processes of the Earth, and on the role of humans who both depend on and influence these systems and processes. The aim is to develop compassionate, informed, and responsible citizens who are prepared to offer constructive solutions to environmental problems, and to help heal relationships between people and nature. The program offers competencies in: Agroecology, Conservation Biology, Earth Science, Ecological Design, Environmental Education, Environmental Policy, Human Ecology, Marine Studies, and Natural History and Ecology.
Community partners for this event include: University of Arizona Southwest Center, Prescott College Office of Student Life, Prescott College Jenner Farm, Native Seeds/SEARCH, Prescott Farmers' Market, The Motor Lodge, Peregrine Books, The Raven Cafe, Crossroads Cafe, Slow Food Prescott, GMO Free Prescott, Natural Grocers, Juniper Well Ranch and Vineyard, Granite Mountain Brewing and Trader Joe's.