Production from Stratford-Upon-Avon makes big-screen debut at Mary D. Fisher Theatre
Sedona AZ (June 8, 2014) – The Royal Shakespeare Company's extraordinary production of "Henry IV – Part 1" makes its Sedona big-screen debut on Sunday, June 22. The Sedona International Film Festival hosts the high-definition premiere of William Shakespeare's renowned play from its home in Stratford-Upon-Avon. There will be one show at 2 p.m. at the festival's Mary D. Fisher Theatre.
Jasper Britton stars in the title role alongside Alex Hassell (Prince Hal) and Antony Sher (Sir John Falstaff) in this new production directed by Gregory Doran.
Richard II is dead and Bolingbroke is now King Henry IV. Having deposed the previous king, he is only too aware of the tenuousness of his position, and of the price to be paid if he falters. Guilt about the removal of Richard troubles Henry's conscience. He'd like to go to the Holy Land to pay penance but there are problems at home. Henry's reign faces growing opposition from some of those nobles who helped him to the throne – especially the Percy family. Wales and Scotland are threatening rebellion and Richard's nominated heir, Edmund Mortimer, looms on the horizon. King Henry's treatment of Harry 'Hotspur' Percy (the Earl of Northumberland's son) only makes matters worse.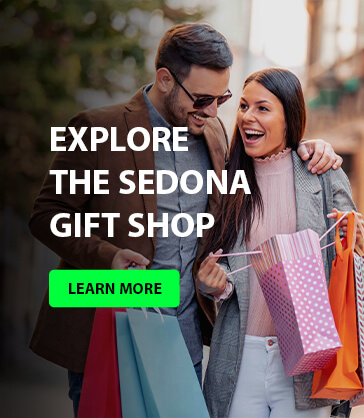 Henry's own son, Prince Hal, is living a dissolute life, frequenting the taverns and brothels of Eastcheap in the company of Sir John Falstaff and other disreputable characters.
Opposition to the king becomes open rebellion, led by Hotspur – who now supports Edmund Mortimer's claim to the throne. This rebellion brings Prince Hal back to his father's side. With the onset of the war, Hal and Falstaff are thrust into the brutal reality of the battlefield, where Hal must confront his responsibilities to family and throne.
The King's army meets the rebels at the battle of Shrewsbury, where Hal vows to seek out and defeat Hotspur. Will the king's army defeat the rebels at the battle of Shrewsbury? And will Falstaff live to die another day?
"Henry IV – Part 1" will be shown at the Mary D. Fisher Theatre on Sunday, June 22 at 2:00 p.m. Tickets are $15, or $12.50 for Film Festival members. Tickets are available in advance at the Sedona International Film Festival office or by calling 928-282-1177. Both the theatre and film festival office are located at 2030 W. Hwy. 89A, in West Sedona. For more information, visit: www.SedonaFilmFestival.org.