Sedona AZ (August 28, 2021) – During the Labor Day weekend, Rotarians and Veterans will be in front of Clark's Market in the Village of Oak Creek selling raffle tickets to support Veteran amenities at the VA Hospital in Prescott. The raffle helps to stock a store of free comfort items available to vets in the hospital – items not a part of the basic care provided by the VA.
Paul Flack, Voluntary Service Specialist at the Hospital, shared a recent incident with a Rotarian about the ability to stock the store and assist veterans: Paul received a phone call from the nurse's station where a husband and wife, both veterans who had been patients at the VA hospital, had arrived and were in need. Their house had burned to the ground with all of their possessions. Paul was asked what assistance could be offered for the couple. From the store of comfort items, the VA was able to provide them with shirts, slacks, and underwear to help them begin to recover from their disaster.
During the pandemic, the services provided to veterans in their care worked hard to continue to lift the spirits of service men and women in need. As one veteran reached his 101st birthday, he was provided with new clothes from the store for the celebration.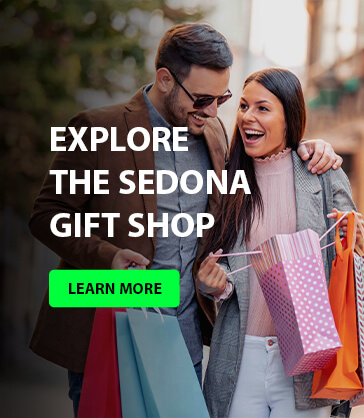 These are the examples that motivate the Rotary Club of Sedona Village to raise funds for veterans throughout the year by selling raffle tickets. The club has worked during the weekends of Memorial Day, Fourth of July, and now Labor Day to sell tickets at $10 each or 3 for $25, with many wonderful prizes available. The club is grateful to Clark's Market for their support by allowing raffle tickets to be sold from their premises.
It is not necessary to visit Clark's in person in order to support the Veterans Raffle. Raffle tickets can be purchased online at www.sedonavillagerotary.org/page/veterans-project, or donations may be made directly from the website to support these efforts.