Sedona AZ (April 8, 2015) – UPDATE – Jacks Canyon Road was re-opened as of 6pm.
###
APS estimates the road will be closed until approximately 6PM – This is an estimate only based on the progress of work at this time.
###
Sedona AZ (April 8, 2015) – Yavapai County Sheriff's Office (YCSO) is announcing a road closure on Jacks Canyon Road between Suncliffe Drive and Concho Drive due to downed power lines resulting from a single vehicle non-injury accident. APS expects the closure to last between 6 and 8 hours. Traffic will be detoured at each of these intersections during the closure.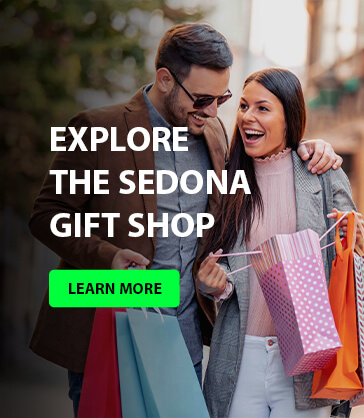 The driver, a 17-year-old female, was heading towards the VOC on Jacks Canyon Road when she became distracted by some type flying insect that entered her vehicle through the open driver's side window. Her vehicle began swerving and she lost control striking a power pole head on. Fortunately, she was wearing her seatbelt and airbags were deployed. The driver walked away uninjured.  
APS is on scene currently, assessing the damage and a repair plan – limited power outages may still be in effect.
Updates are available throughout the day on the YCSO homepage alert box at www.ycsoaz.gov