Cornville AZ (June 4, 2014) – On May 28, 2014, around 7:30 PM, deputies were dispatched to the 9400 block of E. Cornville Road, Cornville, regarding a disorderly customer. Dispatchers were told about a man, later identified as 46-year-old Robert Burch from Cottonwood, who was pounding on the locked front door trying to get inside. Burch had been in the restaurant earlier complaining about his food. After serving another meal of his choice, Burch consumed the food and then left without paying. The staff and some customers believed Burch was drunk.
Burch went out to his vehicle and realized he had left his keys inside. Due to concern that Burch would drive drunk, employees locked the door and contacted YCSO. Just prior to the arrival of deputies, Burch kicked the door down and re-entered the restaurant. A YCSO supervisor arrived first and entered the restaurant to the sound of applause as those inside had become concerned for their safety. Burch was escorted from the back of the restaurant to an awaiting patrol car. Deputies could smell the strong odor of alcohol on his breath and person. He remained uncooperative during booking at the Camp Verde Detention Center.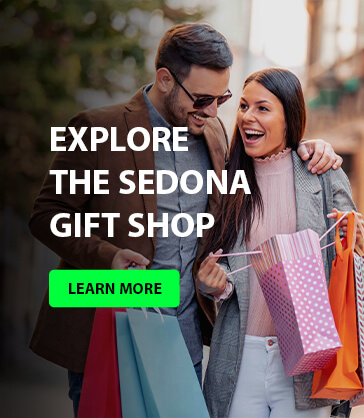 Burch was charged with Criminal Damage, Theft of Services, and Disorderly Conduct. He has since been released on a $2500 bond.