Cottonwood AZ (January 9, 2018) – Tuesday January 9th at approximately 6:45am the Verde Valley Fire District responded to a residential fire on the 1900 block of Broken Rock Dr.
Upon arrival all occupants and pets were evacuate unharmed.  There was light smoke venting from the eaves and progressively got worse.  Crew had to go interior for an aggressive attack into the attack space where they found active fire.  
Apparently the home owners recently had a fire in their fire place and the origin of the fire appeared to be in the attic around the chimney vent pipe. Fire damage was moderate however due to the required extensive overhaul there was additional damage to the home even though salvage covers were utilized to minimize the damage and debris.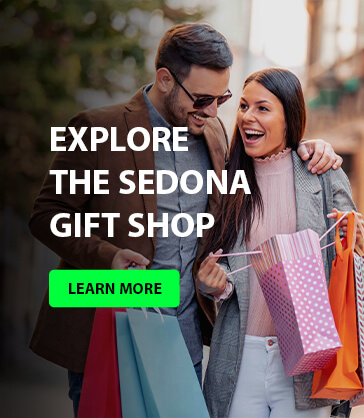 Home owners indicated there was light smoke in the house when they called 9-1-1 and their smoke detector did not activate.
Verde Valley Fire District was assisted with Cottonwood Fire Medical Department, Verde Valley Ambulance Company, Arizona Crisis Team, YCSO, APS, and Unisource.  Crews were on scene for approximate 3 hours and there were no injuries.   
Safety message to our listener is always have your fire places, chimneys, and vent pipes inspected annually and always maintain your smoke detectors.