By Dr. Marta Adelsman
Life Coach in Communication and Consciousness
www.DrMartaCoach.com
(April 11, 2014)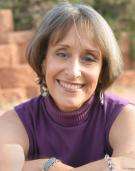 A year-and-a-half is a long time to hold a grudge.  Yet for that amount of time, a friend of mine had endured silence from a friend of his.  She had held onto a perception she had that he had dishonored her.  When I heard this, I knew I had to write about resentment.
You may have heard that holding onto resentment toward someone is like drinking poison and hoping the other person dies.  Well, it's true.
You hold onto resentments in order to punish someone for a perceived injustice. Yet holding the grudge hurts you more than the other person. It contracts your energy and closes your heart. When others sense this, they may easily become uncomfortable or even angry around you and not know why.
You also use resentment as a way to manipulate another into doing something differently.  You think, "If I can cause the other person pain by holding a grudge, then he/she will change." In the long run, it rarely produces that result.
Instead, holding ill will against another changes you.  Indignation and animosity eat at you, spreading bitterness throughout your system and sapping your energy.  You lock yourself in an inner prison of your own construction.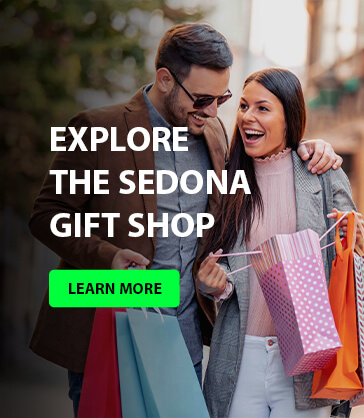 Set yourself free in the following ways:
1)    Look at what you have made up about the person against whom you hold the grudge. Check out with the person whether your made-up stuff is true.
2)    Like you would drop a smelly bag of garbage, let go of the grudge.
3)   If you need it, ask someone (a trusted friend or professional) to support you to release it (which differs from gossiping about it).
Here's to your freedom!