Prescott AZ (October 2, 2018) – Yavapai County Recorder, Leslie Hoffman, would like to announce the following information on Registering to Vote in Yavapai County: The Yavapai County Registration Office will never contact an eligible voter to register them to vote by telephone. If you receive a phone call from someone claiming to be from our office that sounds suspicious, please hang up and call 928-771-3248 to verify our office is contacting you.
Due to the upcoming General Election on November 6th, our office is receiving inquiries from citizens about being approached to register to vote.
The Yavapai Recorder, Leslie Hoffman, wants you to be mindful about releasing your Personally Identifiable Information (PII).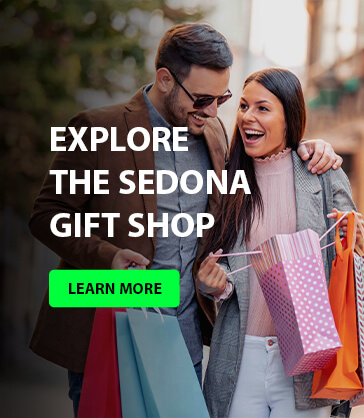 Voter Registration Forms are available at post offices, libraries, and Chambers of Commerce. Additionally, these forms are available at the Recorder's Offices:
1015 Fair Street Second Floor, Room 228 Prescott, Arizona 86305
10 S. 6th Street Cottonwood, Arizona 86326
You may register at www.servicearizona.com 24 hours a day.