Sedona AZ (March 13, 2014) – The Sedona Visual Artists' Coalition (SVAC) is hosting a FREE two-hour lecture and demonstration on Golden acrylic paints, presented by Nancy Reyner, at their monthly meeting on Thursday, March 20, at 6:00 pm. Technical tips, cool tricks, free product samples and information packets will be provided to all participants, including hand-painted color charts. Space, however, is limited, so all artists and members of the public who wish to attend must pre-register. Contact Fran McNamara at 516-528-1124 or email frannymack1@gmail.com prior to the lecture which will be held at 54 Bowstring Drive, located off Hwy. 179 just north of the Morgan Road roundabout.
Nancy Reyner is a painter with more than thirty years experience who exhibits, lectures, and teaches locally and nationally. In addition to holding a BFA from Rhode Island School of Design and an MFA from Columbia University, she is the author of three painting technique books and has produced several instructional DVDs. Reyner will be traveling to Sedona from her home in Santa Fe, New Mexico to share her expertise, new paints, products, techniques, and paint colors in an extensive and broad overview. Some of the topics she will cover include Digital Mixed Media – combining photography with paint, slow drying "Open" Acrylics – great for outdoor landscape painting, drawing with High Flow paints in refillable markers, Interference and other reflective paints, innovative combinations of Mediums, Gels, and Pastes, pouring, collage, custom textural grounds and surfaces, and archival practices using Gesso, Stain Sealers, and Varnishes.
Reyner says, "From traditional to contemporary to mixed media, acrylics are infinitely versatile. Artists of all levels will come away from this lecture with fresh new insights."  For more information about Nancy Reyner, visit www.NancyReyner.com. You can also find more information on what will be demonstrated at www.goldenpaints.com.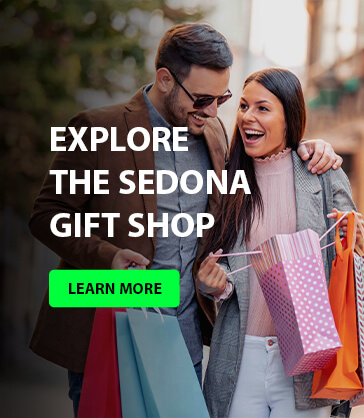 SVAC is an inclusive organization that welcomes artists at all levels and provides a sense of belonging. Some of the benefits of membership includes participation in Open Studios, a web page on the SVAC interactive website, and an opportunity to participate and interact with SVAC committees which help solidify the arts in our community. SVAC is also very proud of their Inter-Generational Mentoring Program where members bring the fine arts into the schools and to adult daycare organizations. For more information about SVAC, visit the website at: http://sedonaartistscoalition.org/, contact president@sedonaartistscoalition.org, or call (928) 239-9967.