Sedona AZ (January 25, 2017) – The city of Sedona Parks and Recreation Department is offering Parkour classes with teacher Francesco DiGuida every Thursday, beginning Feb. 16 from 4 p.m. to 5 p.m., Classes will meet up outside of the Recreation Room at 525 Posse Ground Road at Posse Grounds Park.
Parkour is an art of movement where one trains not only their strength, power, flexibility, mobility, endurance and stamina, but also their understanding of movement. The classes promote creative, safe and healthy fun for the mind and body.
"This is a new and unique class that we are excited to be able to offer to the community", said Elizabeth Ginsberg, recreation and aquatics supervisor, city of Sedona Parks and Recreation Department.
The clinic will be taught by Francesco DiGuida, owner of Flagstaff Parkour and Fitness. DiGuida has been teaching Parkour since 2011 and became a certified Parkour instructor through ParkourEdu in 2013. DiGuida describes Parkour as an art that has changed his life for the better. He benefits from a healthier lifestyle that he hopes to be able to share with all of his students.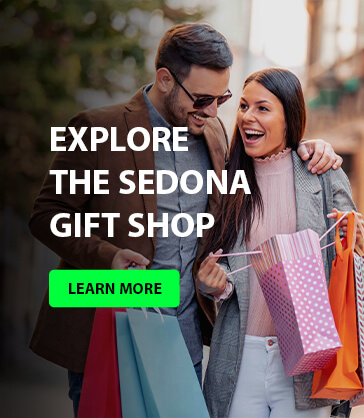 Four sessions are offered, each consisting of four classes. Each session costs $40 per person. There will be a 10% discount for each additional family member that registers for a session. This class is for ages 6 and up. If you would like to test out the class before you register, there is a $12 drop-in fee per class. Registration for each session will close at 4 p.m. on the first day of that session.
Session 1: Feb. 16 – March 9
Session 2: March 16 – April 6
Session 3: April 13 – May 4
Session 4: May 11 – June 1
Those interested in registering for Parkour or paying a drop-in fee can do so by calling the city of Sedona Parks and Recreation Department at 928-282-7098 or stopping by the office at 525 Posse Ground Road.
To learn more about this class and to view other city of Sedona Parks and Recreation Department offerings, visit www.SedonaAZ.gov/Parks.