Sedona AZ (December 21, 2016) – A course called Hebrew 101 is starting Thursday Jan. 5, 2017, 1:30 – 3:00 pm, and will continue weekly on Thursdays for ten weeks. This course is geared both for beginners and as review for those who have learned the aleph-bet (Hebrew alphabet) and wish to progress in their reading of Hebrew words.  
By the first few lessons participants will have learned or reviewed letters and vowel sounds, and combined them into words so that they can read. By the end of the course those who want to progress to reading and understanding prayers from the prayer book will be ready to move on to a more advanced level.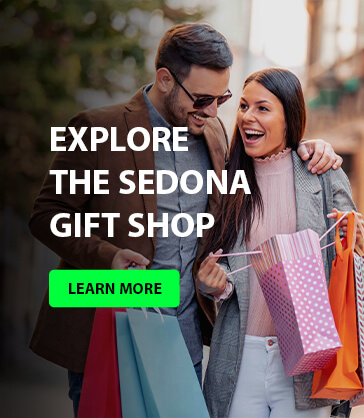 The instructor, Addie Simpson, is a JCSVV congregation member with 30 years of teaching experience.  The program is sponsored by the National Jewish Outreach Program in New York.  NJOP provides all the course materials, and there is no cost to the synagogue or the participants.  The synagogue is located at 100 Meadowlark Drive in Sedona, off Hwy 179 just south of the Chapel Road roundabout.  Please call Andrea at the JCSVV office to sign up at 928-204-1286.