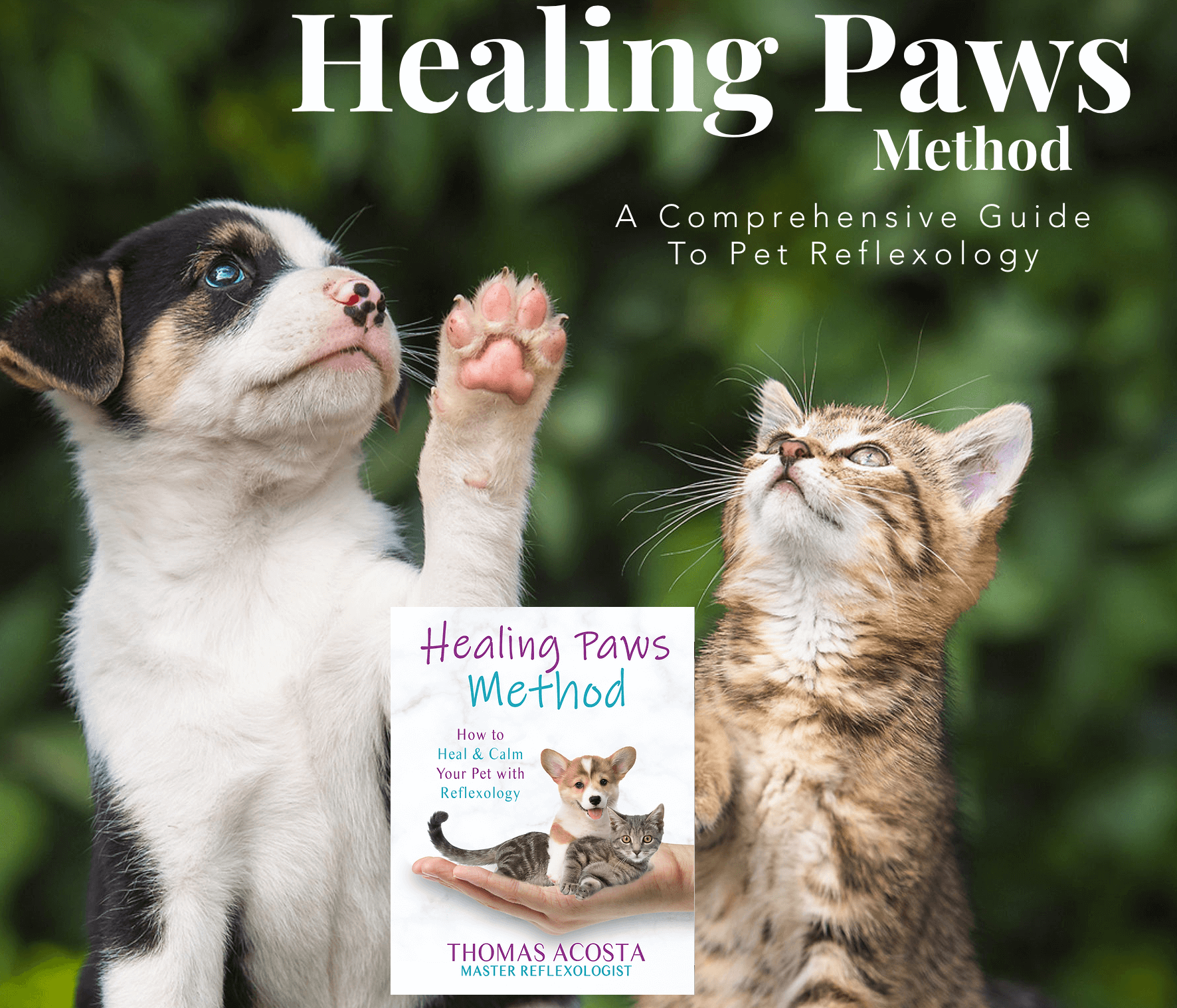 Sedona AZ (April 5, 2013) – The Red Rock Ranger District of the Coconino National Forest is seeking public comments on a proposal to increase the maximum allowable number of participants in the Sedona Marathon, Half Marathon, and 10K races, as well as extend the term of the permit to five years.
Portions of the course for these races are located on the Coconino National Forest and a special use permit has been issued to the organizers of the event each year since 2006. With expansions to the event and the growing popularity, participation is approaching the current 1,500 person limit. The proposal is to increase the maximum allowable participants by 20% each year over the course of five years to allow for continued growth of the event. If this proposal is approved, the annual capacity would be as follows:
1,800 in 2014
2,160 in 2015
2,590 in 2016
3,110 in 2017
3,730 in 2018
All the activities to be approved under the event would occur on developed National Forest system roads.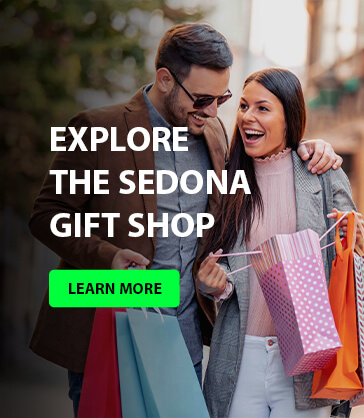 Comments should be submitted within 30 days from the publication of the legal notice in the Red Rock News. Comments can be mailed to Heather Provencio, District Ranger at P.O. Box 20429, Sedona, AZ 86341, faxed to 928-203-7539, or emailed to comments-southwestern-coconino-redrock@fs.fed.us. Comments can also be submitted by calling Jeff Gilmore, Recreation Special Uses Permit Administrator, at 928-203-7525.
Additional information regarding this proposed action can be obtained online at http://www.fs.usda.gov/projects/coconino/landmanagement/projects.