Cottonwood AZ (February 21, 2014) – Want to become a "RedHead"? Come hear Red Molly at Old Town Center for the Arts on Thursday, March 6th at 7:30 pm and you can join thousands of festival goers who've become huge fans of this elite female musical group from New York City, often referred to as "RedHeads."
Since 2004, Americana trio Red Molly has been bringing audiences to their feet with gorgeous three-part harmonies, crisp musicianship, and their warm, engaging stage presence. The band consists of Laurie MacAllister (bass, banjo), Abbie Gardner (dobro, banjo) and Molly Venter (guitar). This past year, the ladies were invited to open multiple shows for music legend Willie Nelson and they performed at the venerable RockyGrass festival in Colorado and legendary MerleFest in North Carolina. Their new CD "Light in the Sky" spent 20 weeks on the Americana Music Association's Top 40 radio chart and charted as Folk DJ's #3 Top Album of 2012.  
For their one night only appearance at OTCA Red Molly will feature music from their most recent recording 'Light in the Sky.  If one word describes that album, it would be 'joyous.'  Once again, with the "tick-tight arrangements, crystalline vocals and caramel harmonies" that the Boston Globe praised, Red Molly creates an album with gorgeous a cappella ballads, bluegrass-tinged folk and a touch of jazzy western swing, all done up in Red Molly's trademark three-part harmonies, signature dobro licks and inventive arrangements. The title sets the theme for the 14 tracks: optimism, joy, and excitement for the future.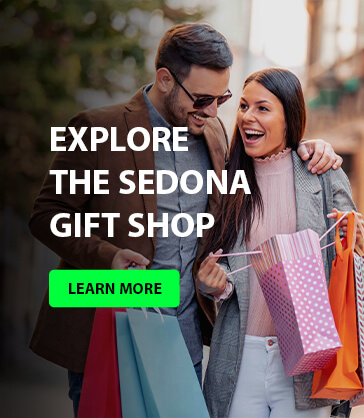 Opening for Red Molly at OTCA on March 6th is Robby Hecht, a talented singer songwriter.  Robby's music and voice represent a return to the early 70s golden era of acoustic pop where thoughtful, well-crafted lyrics were blended with timeless melodies. With his soulful tenor, poetic words, and finger-style guitar playing, Robby evokes emotional resonance through every song. Robby has toured and written relentlessly over the last several years and is the winner of several songwriting awards including the Kerrville New Folk Competition, Rocky Mountain Folks Festival Songwriting Contest and Telluride Bluegrass Festival Troubadour Contest.  His new self-titled album is slated for release in March 2014.
Red Molly began getting attention with their lively, engaging stage performances. They moved quickly from NYC coffeehouses to the festival circuit in less than two years, winning notices for their performances at Merlefest, the Philadephia Folk Festival, and NPR's Mountain Stage, among others. Come enjoy an evening of folk – Americana music with Red Molly and Robby Hecht on Thursday, March 6th at 7:30 pm.
Tickets for Red Molly and Robby Hecht are $20 in advance, $22 at the door, and $25 priority seating.  Tickets are available online at www.showtix4u.com, in Cottonwood at Desert Dancer and Mount Hope Natural Foods; and in Sedona at Crystal Magic.  Old Town Center for the Arts is located at 633 N. 5th Street (5th Street & Main) in Old Town Cottonwood. For more information please visit oldtowncenter.org or call Elena Bullard at 928.634.0940.